 Our Story
Zugzwang is a Gold Medal winner at the World Beer Championships by Tastings!

Zugzwang is a German word which translates to "compulsion to move". In the game of chess it basically means, "It is your turn to move, and all of your moves are bad!" In other words, if you're not drinking the Zugzwang Vanilla Porter, YOU LOSE!
Beer Information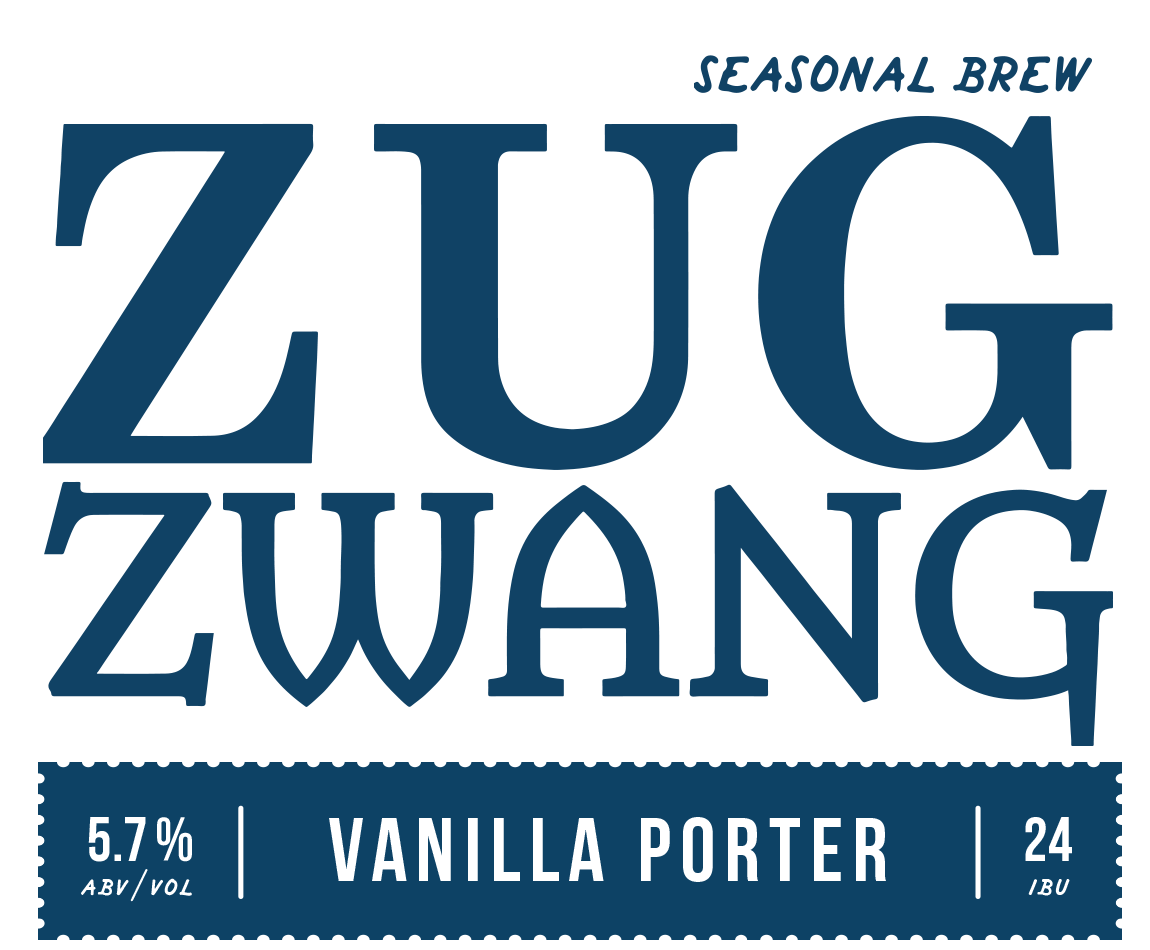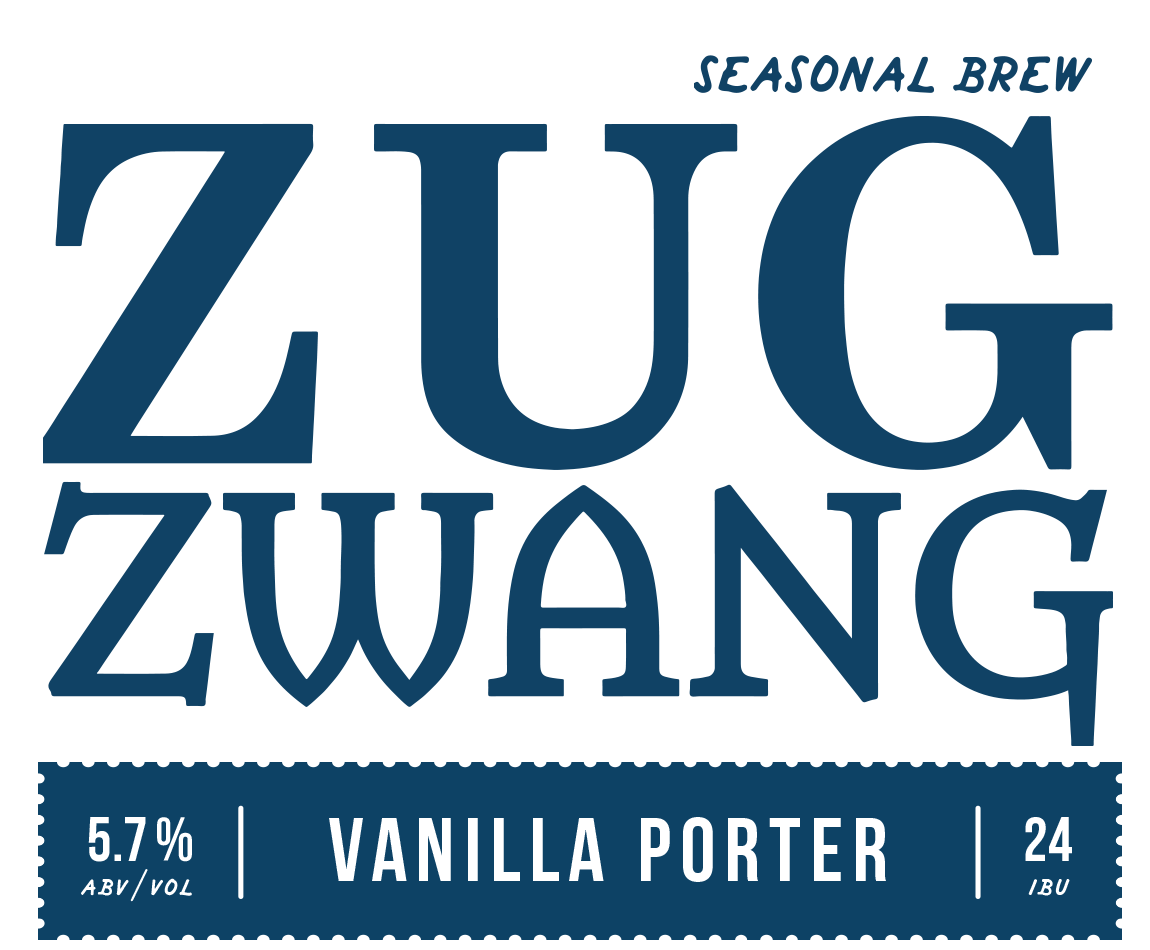 Style:Vanilla Porter
Flavor:Roasted and chocolate flavor that you'd expect from a classic Porter. The addition of of real vanilla bean adds unparalleled complexity and a rich, smooth, caramel, Mocha milkshake flavor.
Aroma:Melted Toffee, Chocolate Espresso Beans and Vanilla
Hops:Apollo, and Williamette
Color: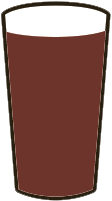 Malty:

Hoppy:

@gcfb
"Bernie has had a busy day. Time to relax with one of our signature brews. https://t.co/vbFMwEucVO"
"All the fish you can eat. No ice required. Order now ➡️ https://t.co/A2VR2Pa97X https://t.co/DqSoNd0GwX"
"We're giving 2020 a Wicked kick in the a**. Stop by Saturday and fill a growler or a glass with our Wicked Juicy IP… https://t.co/8At1CZ8jKH"
"Miss out on that Black Friday deal you were eyeing? Let us make it up to you: For a limited time, get FREE DELIVERY… https://t.co/PLhNkeaVRN"
"Are you Team Pot Roast or Team Turkey?? Bring Granite City Food & Brewery home for the holidays! Order now at… https://t.co/1o7TXmUduB"