 Our Story
Zugzwang is a Gold Medal winner at the World Beer Championships by Tastings!

Zugzwang is a German word which translates to "compulsion to move". In the game of chess it basically means, "It is your turn to move, and all of your moves are bad!" In other words, if you're not drinking the Zugzwang Vanilla Porter, YOU LOSE!
Beer Information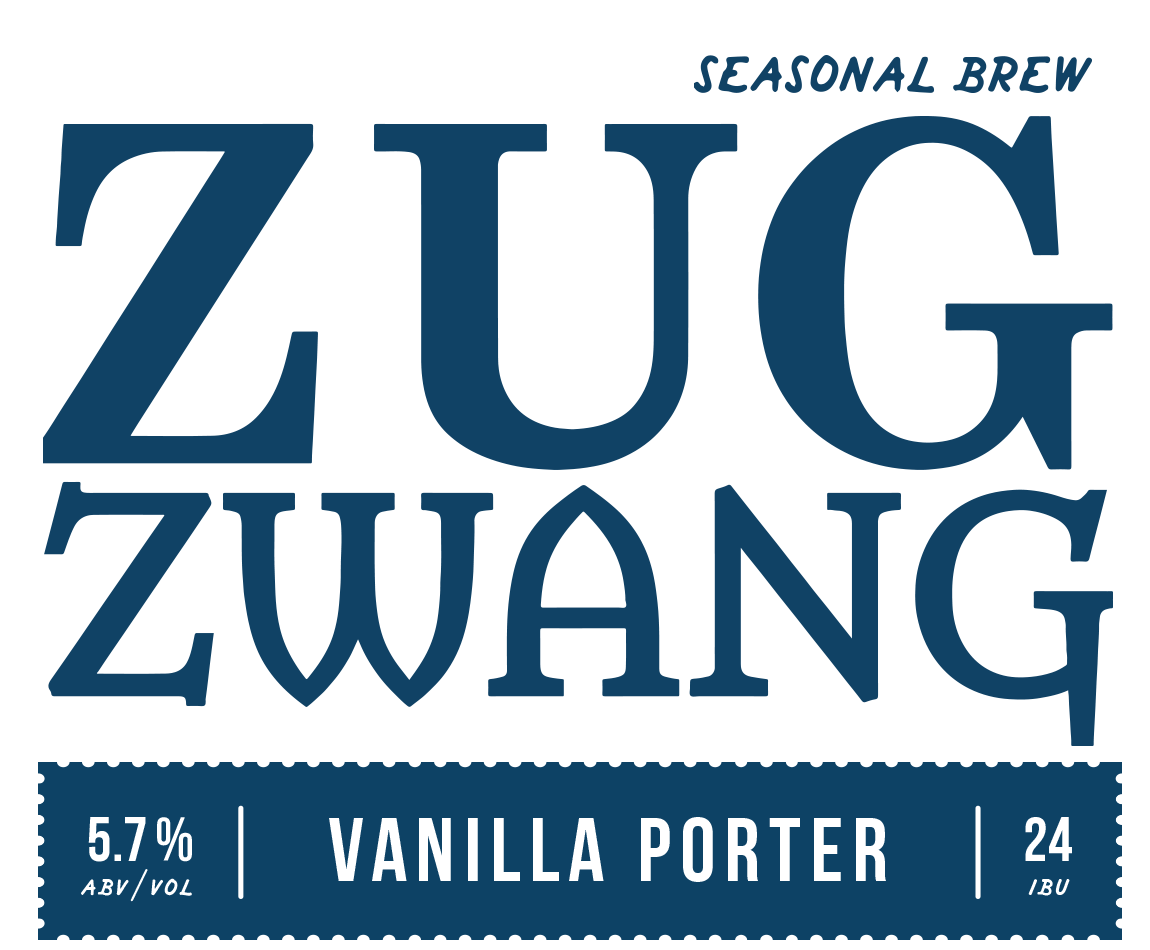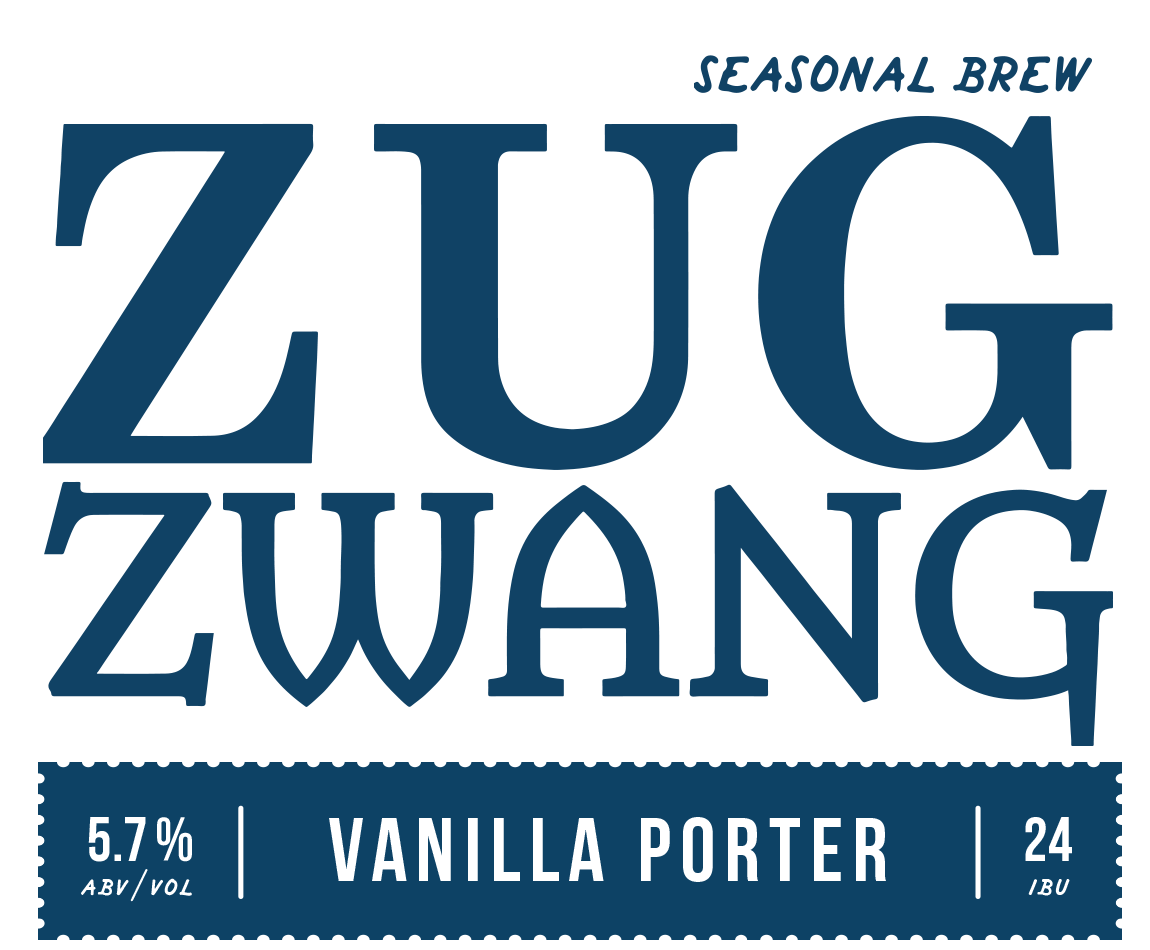 Style:Vanilla Porter
Flavor:Roasted and chocolate flavor that you'd expect from a classic Porter. The addition of of real vanilla bean adds unparalleled complexity and a rich, smooth, caramel, Mocha milkshake flavor.
Aroma:Melted Toffee, Chocolate Espresso Beans and Vanilla
Hops:Apollo, and Williamette
Color: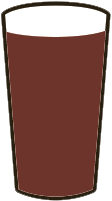 Malty:

Hoppy:

@gcfb
"Growler Tip: After consumption, use as a vase to brighten up your quarantine space. Order your growler fill now f… https://t.co/dBhv6gWJbl"
"Let us do the cooking. Bring home Easter Brunch for the family on Sunday! Bundle options will be available for 2-5… https://t.co/iKlnwKBvft"
"Join our VP Brewmaster, RJ for a Facebook Live Tapping Event this Friday at 3pm! He will share all that you need to… https://t.co/JHmL6AgPYe"
"Satisfy your burger cravings with this limited time offer! Enjoy a classic cheeseburger and our shoestring fries fo… https://t.co/waBxs0GdDN"
"Bring the taste of Granite City home with Family Style Meals for $30!! Order online today. Options include: Chicke… https://t.co/RsgJEDd7lb"