 Our Story
Zugzwang is a Gold Medal winner at the World Beer Championships by Tastings!

Zugzwang is a German word which translates to "compulsion to move". In the game of chess it basically means, "It is your turn to move, and all of your moves are bad!" In other words, if you're not drinking the Zugzwang Vanilla Porter, YOU LOSE!
Beer Information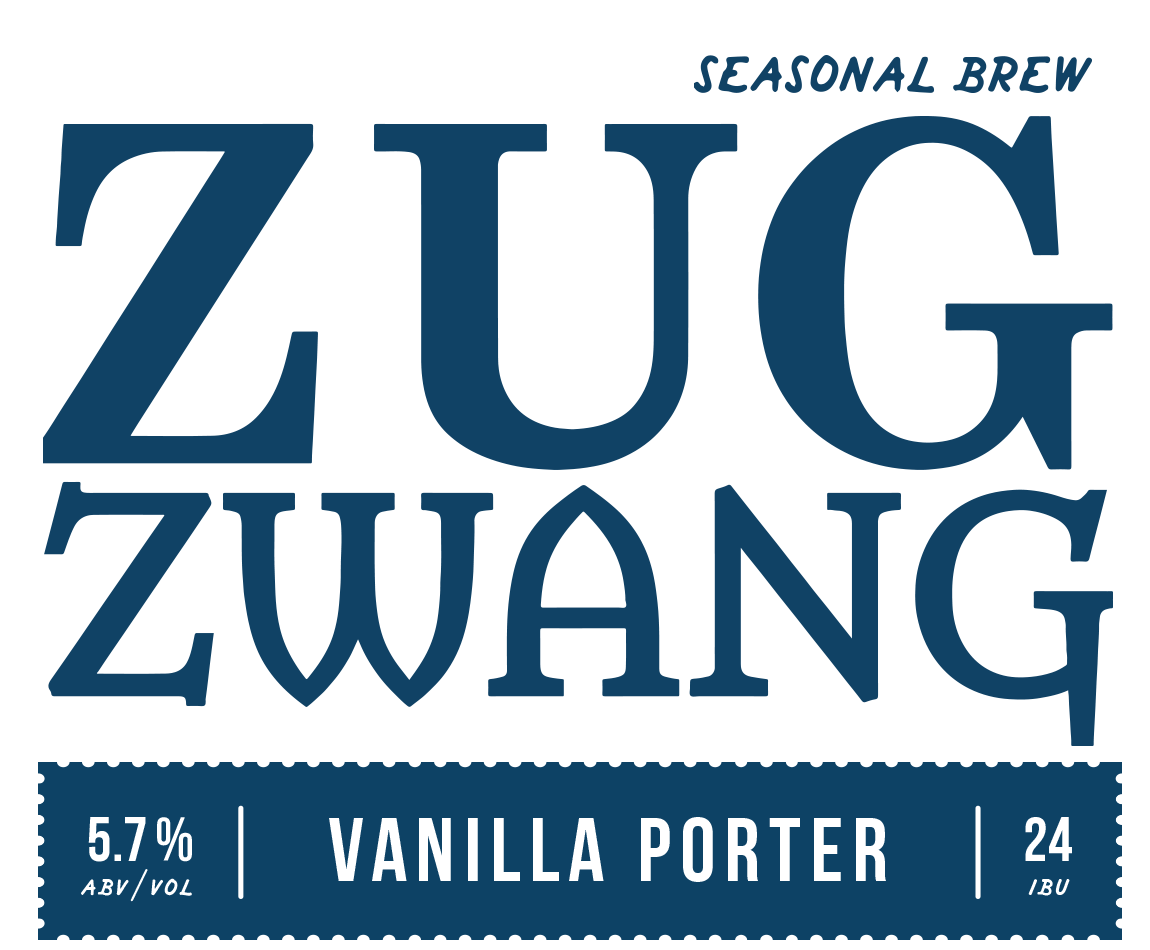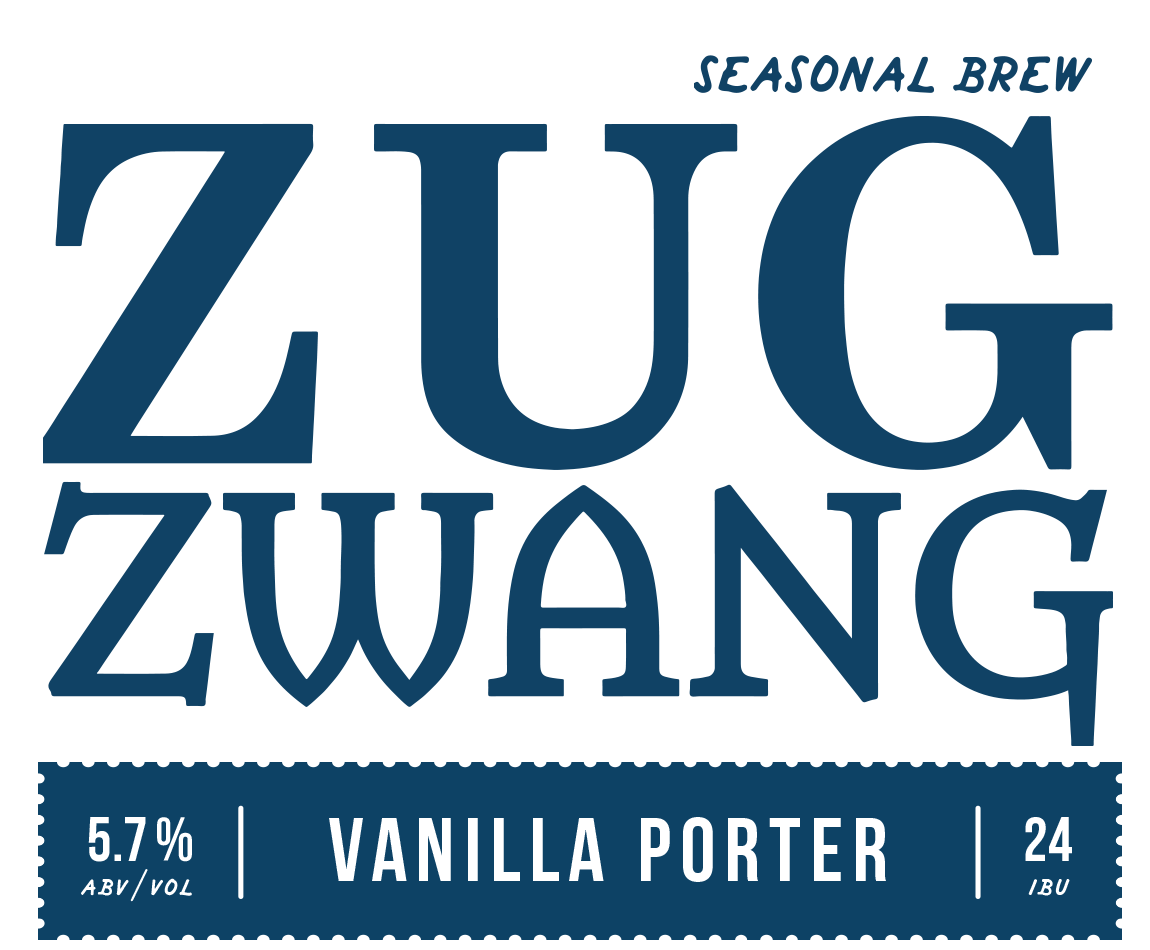 Style:Vanilla Porter
Flavor:Roasted and chocolate flavor that you'd expect from a classic Porter. The addition of of real vanilla bean adds unparalleled complexity and a rich, smooth, caramel, Mocha milkshake flavor.
Aroma:Melted Toffee, Chocolate Espresso Beans and Vanilla
Hops:Apollo, and Williamette
Color: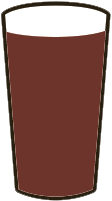 Malty:

Hoppy:

@gcfb
"From Boxed Lunches to Breakfast Burritos and everything in between, our Granite City Catering Team has you covered.… https://t.co/djIsWTLIqE"
"Not feeling that #MondayMotivation? We've got you covered. All day today: Build the perfect burger starting at jus… https://t.co/y7wlbSlhdV"
"Fish Fry season starts now 🙌 ... Ok, it's ALWAYS Fish Fry season at Granite City! Stop in today for an All You Can… https://t.co/H22d7wKkvZ"
"Happy #NationalBeerDay! 🍻 From bold flavors and new ideas to fresh twists on old favorites, our award-winning brew… https://t.co/eToyTgqKxe"
"It's an extra-special edition of our signature Lawless Brunch, featuring Easter Ham, Thick-Cut Bacon, Caramel Rolls… https://t.co/wVX4dMb6bE"