 Our Story
Zugzwang is a Gold Medal winner at the World Beer Championships by Tastings!

Zugzwang is a German word which translates to "compulsion to move". In the game of chess it basically means, "It is your turn to move, and all of your moves are bad!" In other words, if you're not drinking the Zugzwang Vanilla Porter, YOU LOSE!
Beer Information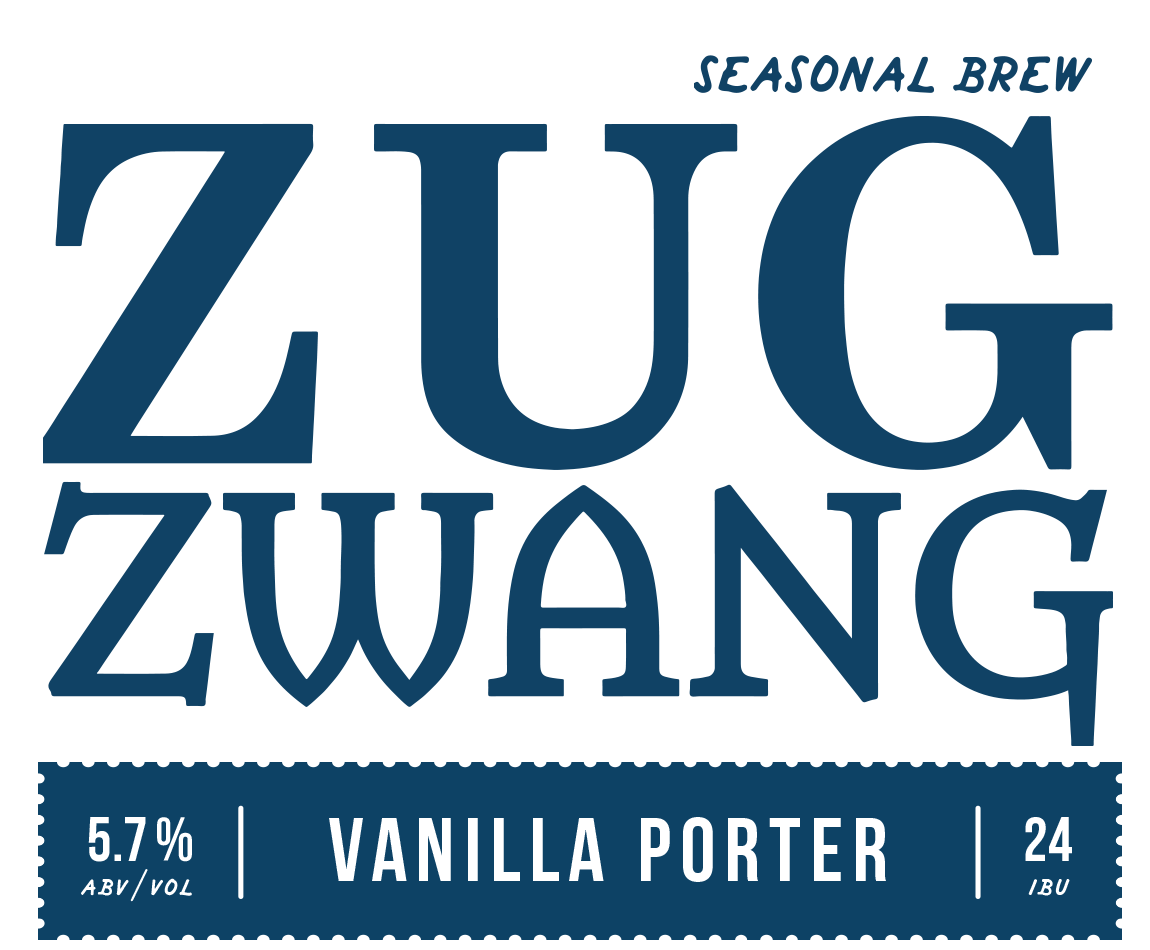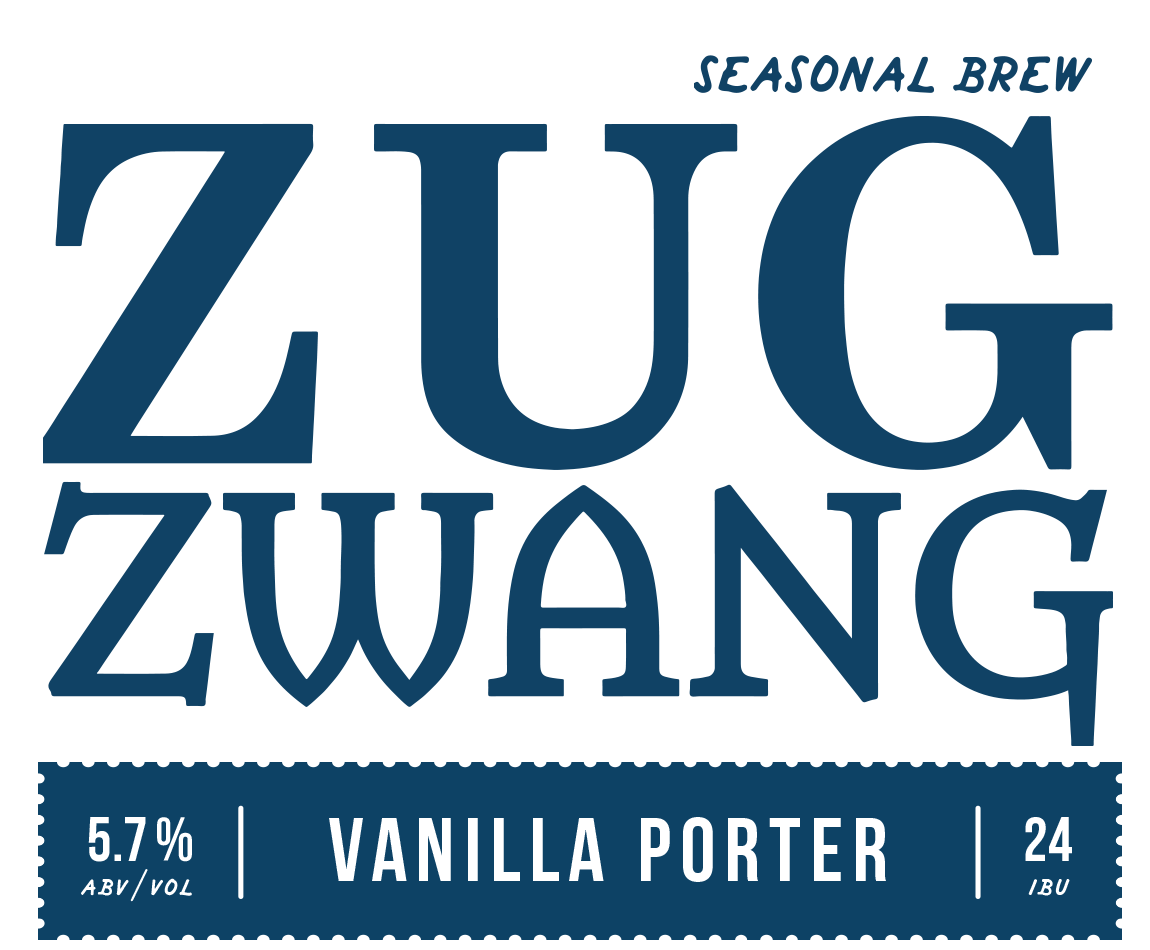 Style:Vanilla Porter
Flavor:Roasted and chocolate flavor that you'd expect from a classic Porter. The addition of of real vanilla bean adds unparalleled complexity and a rich, smooth, caramel, Mocha milkshake flavor.
Aroma:Melted Toffee, Chocolate Espresso Beans and Vanilla
Hops:Apollo, and Williamette
Color: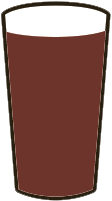 Malty:

Hoppy:

@gcfb
"ON TAP NOW! We finally hopped on the Seltzer train. Craft it your way with multiple flavor options that you can mix… https://t.co/sXw2J5f1td"
"Introducing NEW Saturday Brunch! Our brunch offerings are not just for the Sunday crowd anymore. They're for you to… https://t.co/JgZG8GcRD3"
"Let us make Monday a little more bearable. All day, burgers and grilled chicken breast sandwiches start at $5! Choo… https://t.co/t1zWiL1XsA"
"Whether you venture out or stay in, dine with Dad this Father's Day! Choose from Dine In Lawless Brunch, Lawless B… https://t.co/VYqSEf15zr"
"Mom, you deserve to be celebrated! There is no doubt about that, especially at a time like this. Sit back, and have… https://t.co/pZ89kqYyYr"