Seasonal Beers We Have Tapped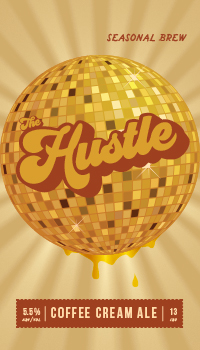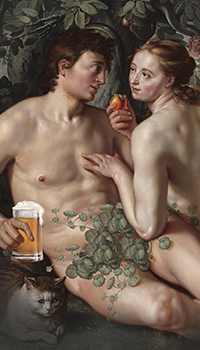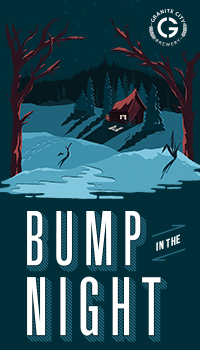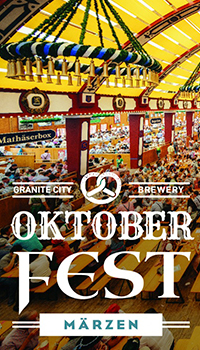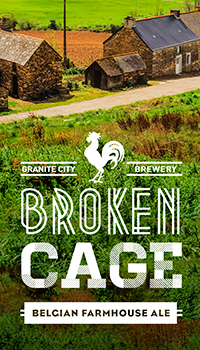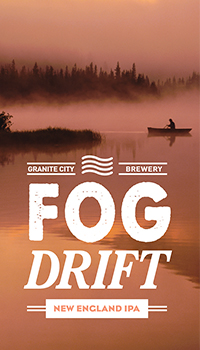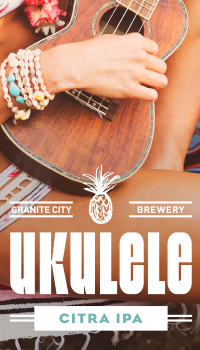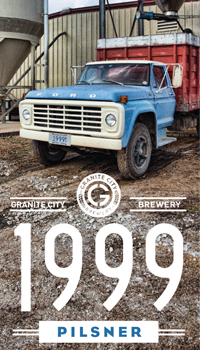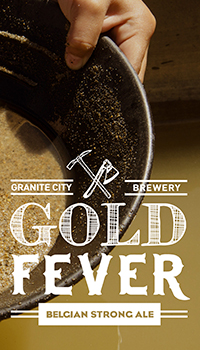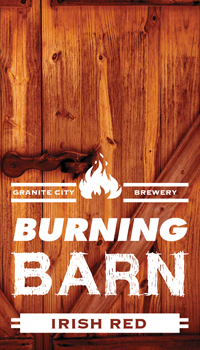 You'll find our signature beers on tap at every Granite City Food & Brewery, plus several seasonal or specialty beers. Whatever your beer preference, we have the perfect brew for you!
Granite City Food & Brewery's signature brews, which are made on-site, include:  The Duke (Pale Ale), The Bennie (Bock), Batch 1000 (Double IPA), The Northern (American Lager), Prairie Vixen (Hefeweizen), and Broad Axe (Oatmeal Stout). Seasonal brews are featured throughout the year.
@gcfb
"#TheHustle is still on tap and we have $8 Pitchers all day. Don't let the weather hold you back from having a few cold beers! #HumpDay🐫"
"IRISH FEST! COMING MARCH 9. 🍻 🥨 https://t.co/ZnPAQZ23Ia"
"We keep jivin' to the flavors in this beer! Get #TheHustle before it's gone. #SeasonalBrew 🍺 Beer Details:… https://t.co/weXwKS2h7B"
"Build your Mac & Cheese the way you want, every Tuesday for just $10. Includes a GC Pint, stop in today! View Deta… https://t.co/9b43zrnxIG"
"You can't day drink if you don't start early. Bring your friends and enjoy the Infinite Mimosa every Sunday. #LawlessBrunch"