Seasonal Beers We Have Tapped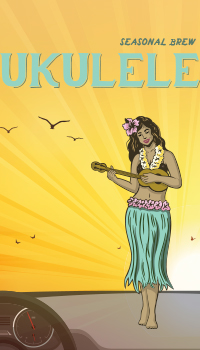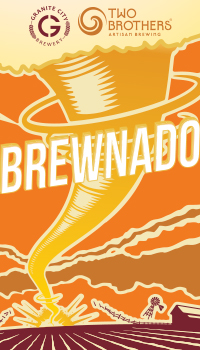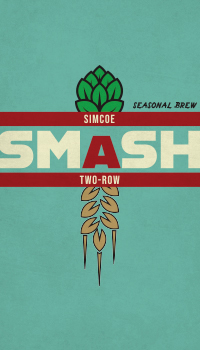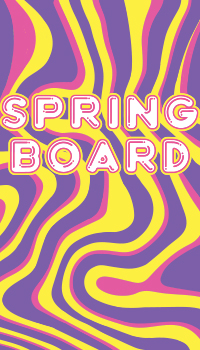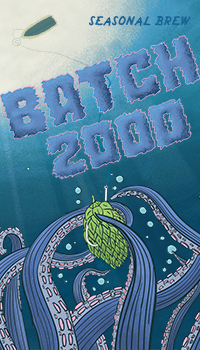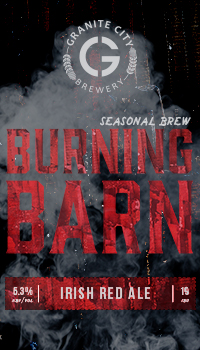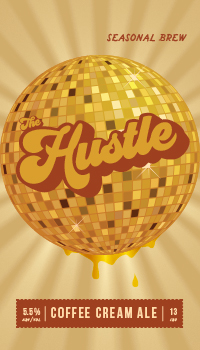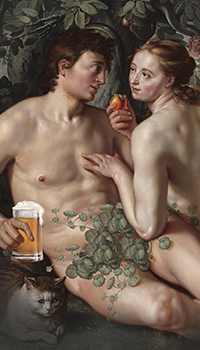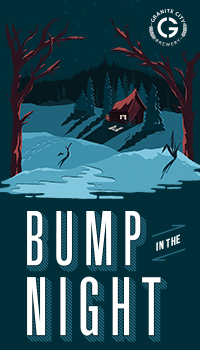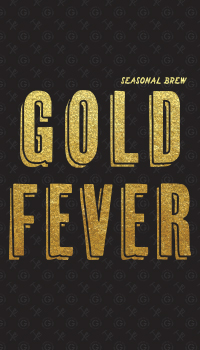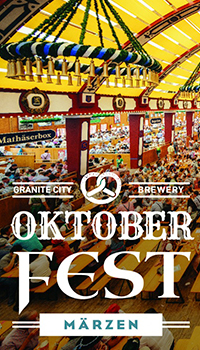 You'll find our signature beers on tap at every Granite City Food & Brewery, plus several seasonal, small batch or specialty beers. Whatever your beer preference, we have the perfect brew for you!
Granite City Food & Brewery's signature flagship beers include:  The Duke (Pale Ale), The Bennie (Bock), The Northern (American Lager) and Broad Axe Stout (Oatmeal Stout). New seasonal beers are featured every month throughout the year.
@gcfb
"Beer is cool. IPA's are cool. JUL-IPA is cool. $3 IPA Pints All Day This Saturday Are COOL! #JULPA #GCFB #CraftBeer"
"We're celebrating JUL-IPA all month long with $3.00 IPA's this Saturday, July 13th + tapping our NEW Small Batch: S… https://t.co/JwMNHUVO6z"
"Finally, a little break we all needed! We have $5 Growler Fills* all day, July 3rd - 5th. Enjoy Ukulele Citra IPA… https://t.co/VjWtql9hQ1"
"Enjoy $5 Growler Fills for the 4th of July. Growler Fills available July 3rd - 5th. Also, sign up today for our eC… https://t.co/es70CJckFg"
"Do you purchase "Beer Gear" from your local Breweries? #CraftBeer"