Seasonal Beers We Have Tapped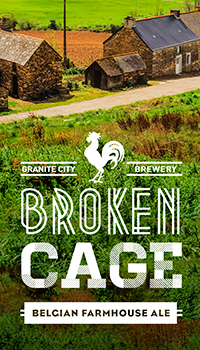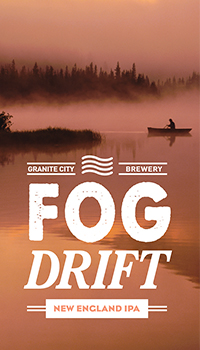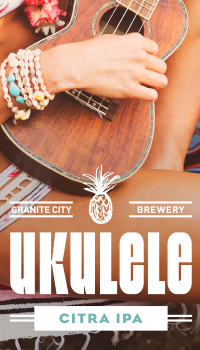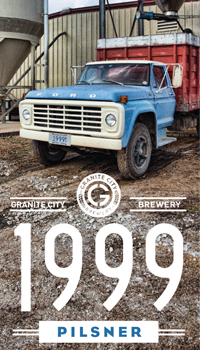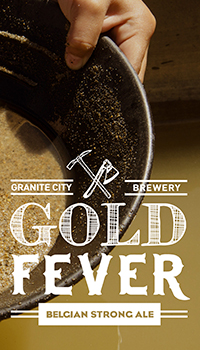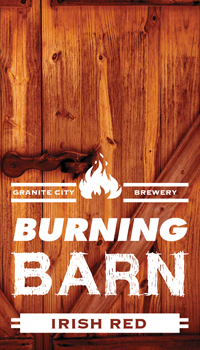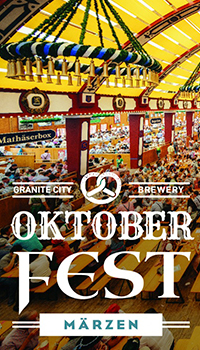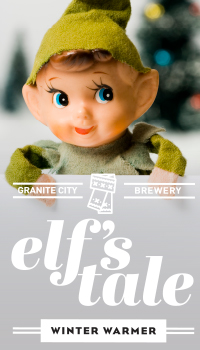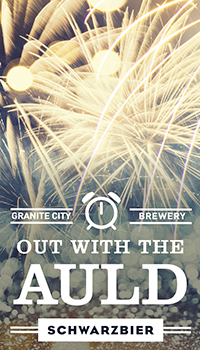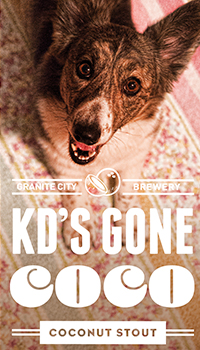 You'll find our signature beers on tap at every Granite City Food & Brewery, plus several seasonal or specialty beers. Whatever your beer preference, we have the perfect brew for you!
Granite City Food & Brewery's signature brews, which are made on-site, include:  The Duke (Pale Ale), The Bennie (Bock), Batch 1000 (Double IPA), The Northern (American Lager), Prairie Vixen (Hefeweizen), and Broad Axe (Oatmeal Stout). Seasonal brews are featured throughout the year.
@gcfb
"A Friday night out should include our new Farmhand Steak Sandwich off the Seasonal Features menu. 🍻 https://t.co/KFCPEMxegk"
"Friday is the best day to try all our beer. We have 5 for $5 Beer Flight all day today. #CraftBeer"
"After having dinner make sure you leave some room for our NEW seasonal dessert. The Lemon Berry Pain Perdu is a dis… https://t.co/SB9Nale2Ry"
"Happy National #IPADay. We'll be serving 5 Flights for $5 Aug 2nd & 3rd to celebrate. Stop in today and tomorrow to enjoy this great deal!"
"WOW! What a kick off to our Broken Cage Belgian Farmhouse Ale. If you're looking for meals that are clean and fres… https://t.co/GqDpnKLoQh"