Seasonal Beers We Have Tapped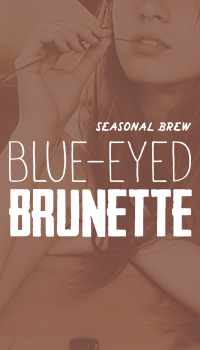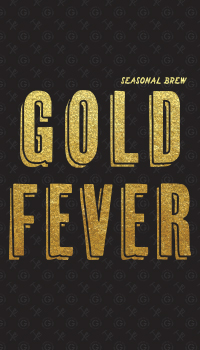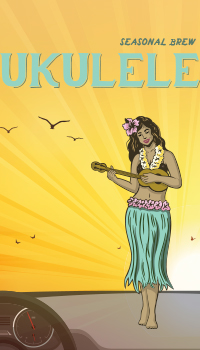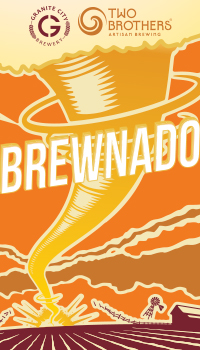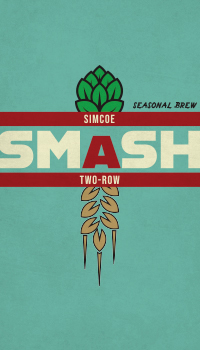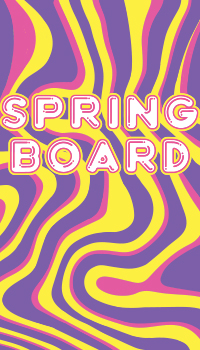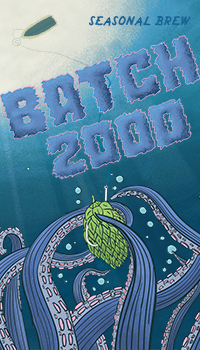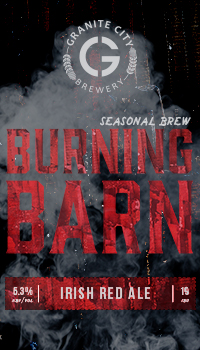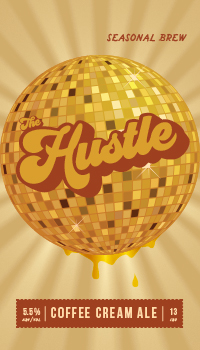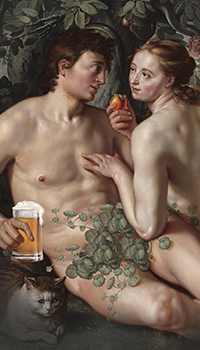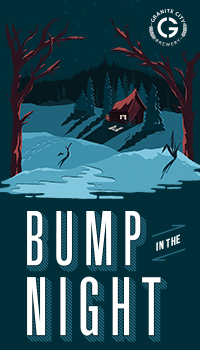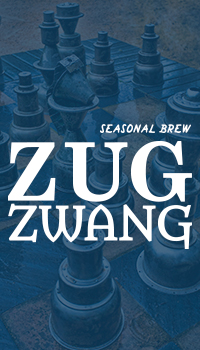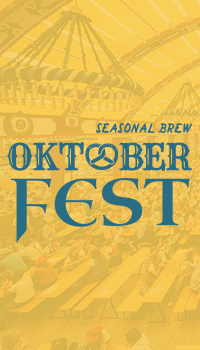 You'll find our signature beers on tap at every Granite City Food & Brewery, plus several seasonal, small batch or specialty beers. Whatever your beer preference, we have the perfect brew for you!
Granite City Food & Brewery's signature flagship beers include:  The Duke (Pale Ale), The Bennie (Bock), The Northern (American Lager) and Broad Axe Stout (Oatmeal Stout). New seasonal beers are featured every month throughout the year.
@gcfb
"Tweet us, what makes your #HappyHour spot so great?"
"What's your favorite beer style?"
"How's your Fantasy team doin after Week 2? #FantasyFootball"
"A beer 🍺 a day, keeps the bad vibes away. #FridayThe13th"
"Mark your calendars. #Oktoberfest is tapping September 21st + 3 Chances to win Beer for a Year! 🥨Oktoberfest Info: https://t.co/cNzpXBEgcK"