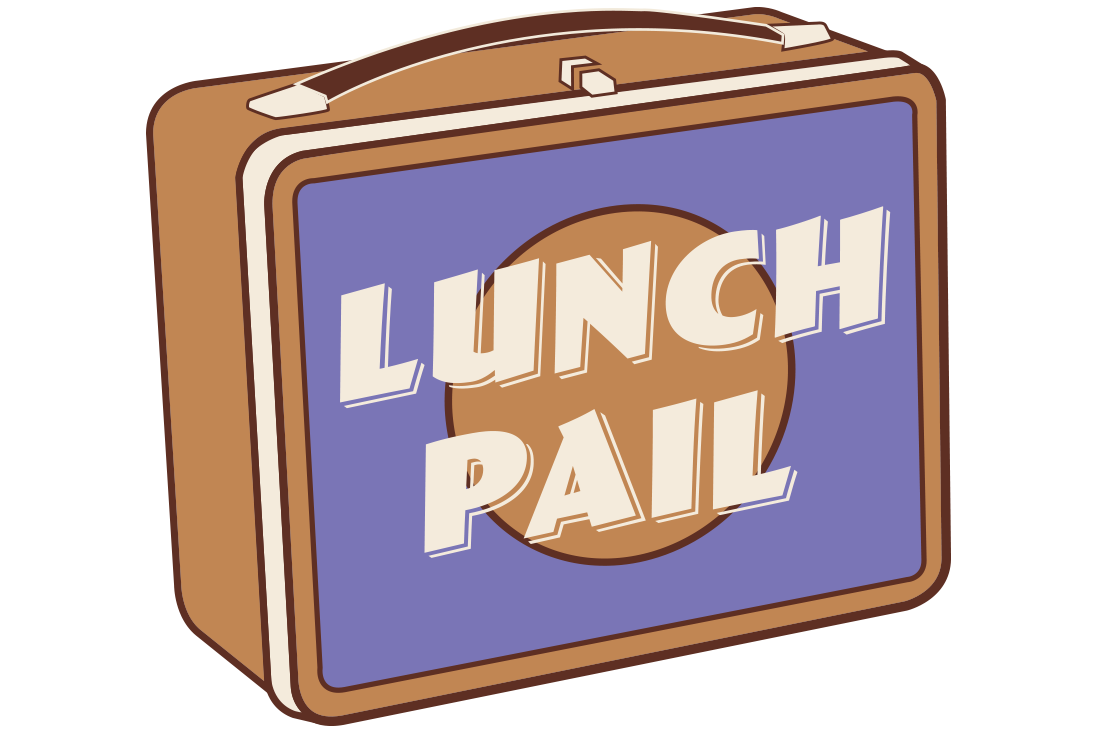 Our Story
This isn't the PB&J your mom used to pack in your lunch pail! This is a PB&J Ale! Bursting with peanut butter and raspberry jelly flavor, this beer is sure to take you back to your childhood, while making you glad that you're old enough to enjoy it! Stop into Granite City and grab a cold glass of Lunch Pail PB&J Ale today!
IT'S PEANUT BUTTER JELLY TIME!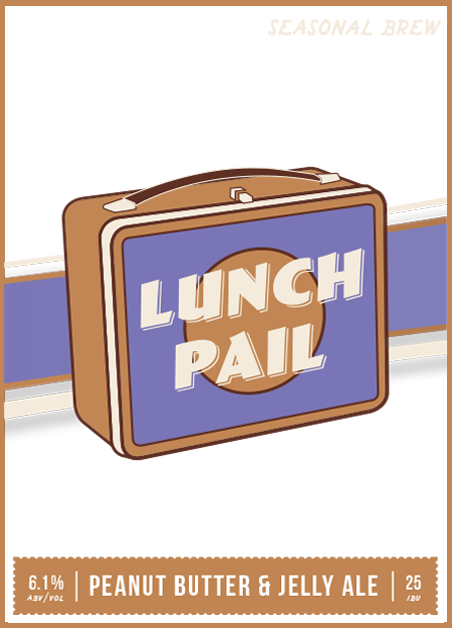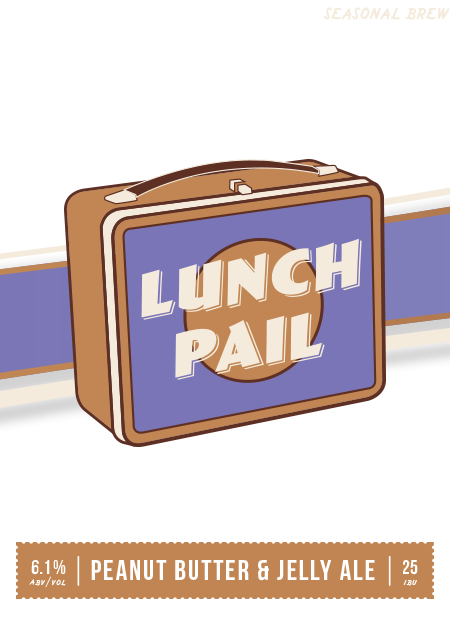 Style:Brown Ale
Flavor:Peanut butter and chocolate flavors with subtle notes of raspberry. Notes of Rye reminiscent of sandwich bread.
Aroma:Peanut Butter
Hops:Fuggle and Williamette
Color: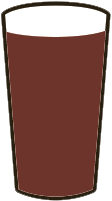 Malty:

Hoppy:

@gcfb
"Just dropping a quick reminder in your feed: Brunch tomorrow 🙌 Who's ready? https://t.co/XKMNC7qrSQ"
"However you're celebrating this year, make Granite City a part of your Valentine's Day with a three-course dinner f… https://t.co/cN6eMdBSwZ"
"Bernie has had a busy day. Time to relax with one of our signature brews. https://t.co/vbFMwEucVO"
"All the fish you can eat. No ice required. Order now ➡️ https://t.co/A2VR2Pa97X https://t.co/DqSoNd0GwX"
"We're giving 2020 a Wicked kick in the a**. Stop by Saturday and fill a growler or a glass with our Wicked Juicy IP… https://t.co/8At1CZ8jKH"