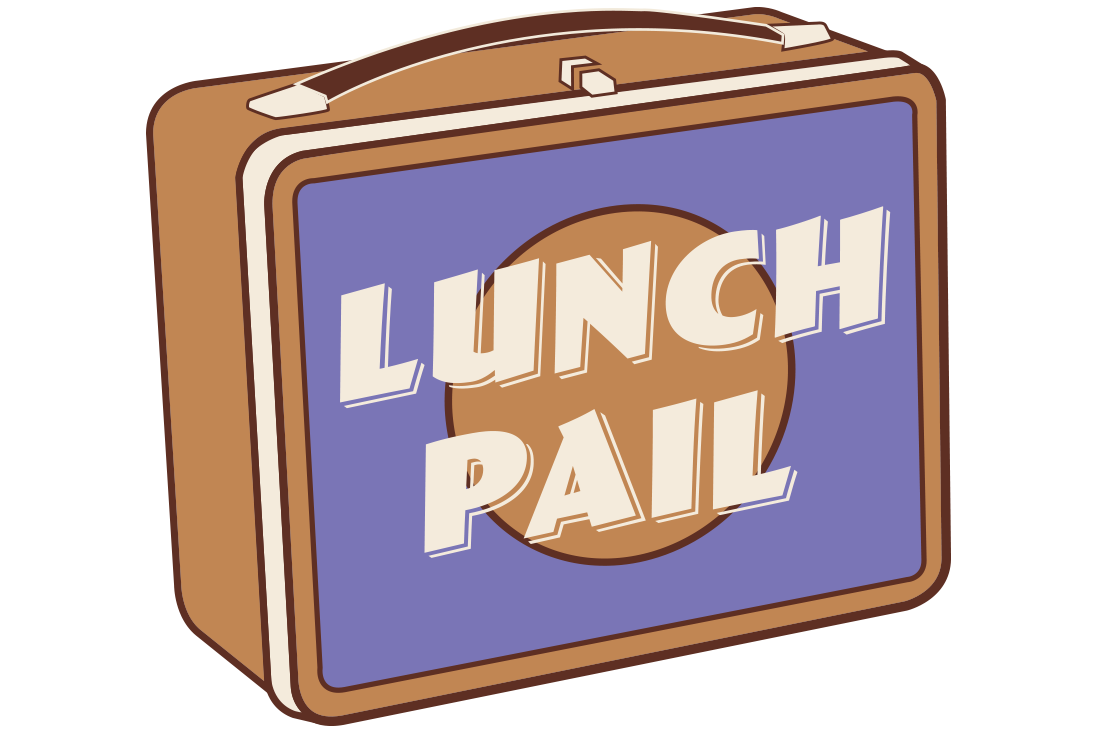 Our Story
This isn't the PB&J your mom used to pack in your lunch pail! This is a PB&J Ale! Bursting with peanut butter and raspberry jelly flavor, this beer is sure to take you back to your childhood, while making you glad that you're old enough to enjoy it! Stop into Granite City and grab a cold glass of Lunch Pail PB&J Ale today!
IT'S PEANUT BUTTER JELLY TIME!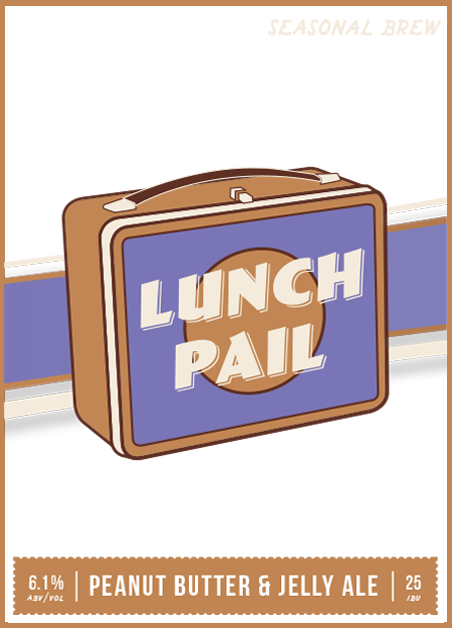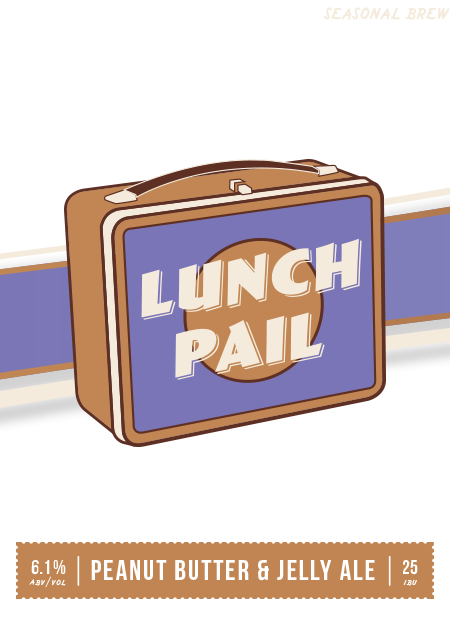 Style:Brown Ale
Flavor:Peanut butter and chocolate flavors with subtle notes of raspberry. Notes of Rye reminiscent of sandwich bread.
Aroma:Peanut Butter
Hops:Fuggle and Williamette
Color: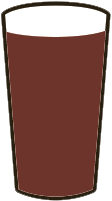 Malty:

Hoppy: