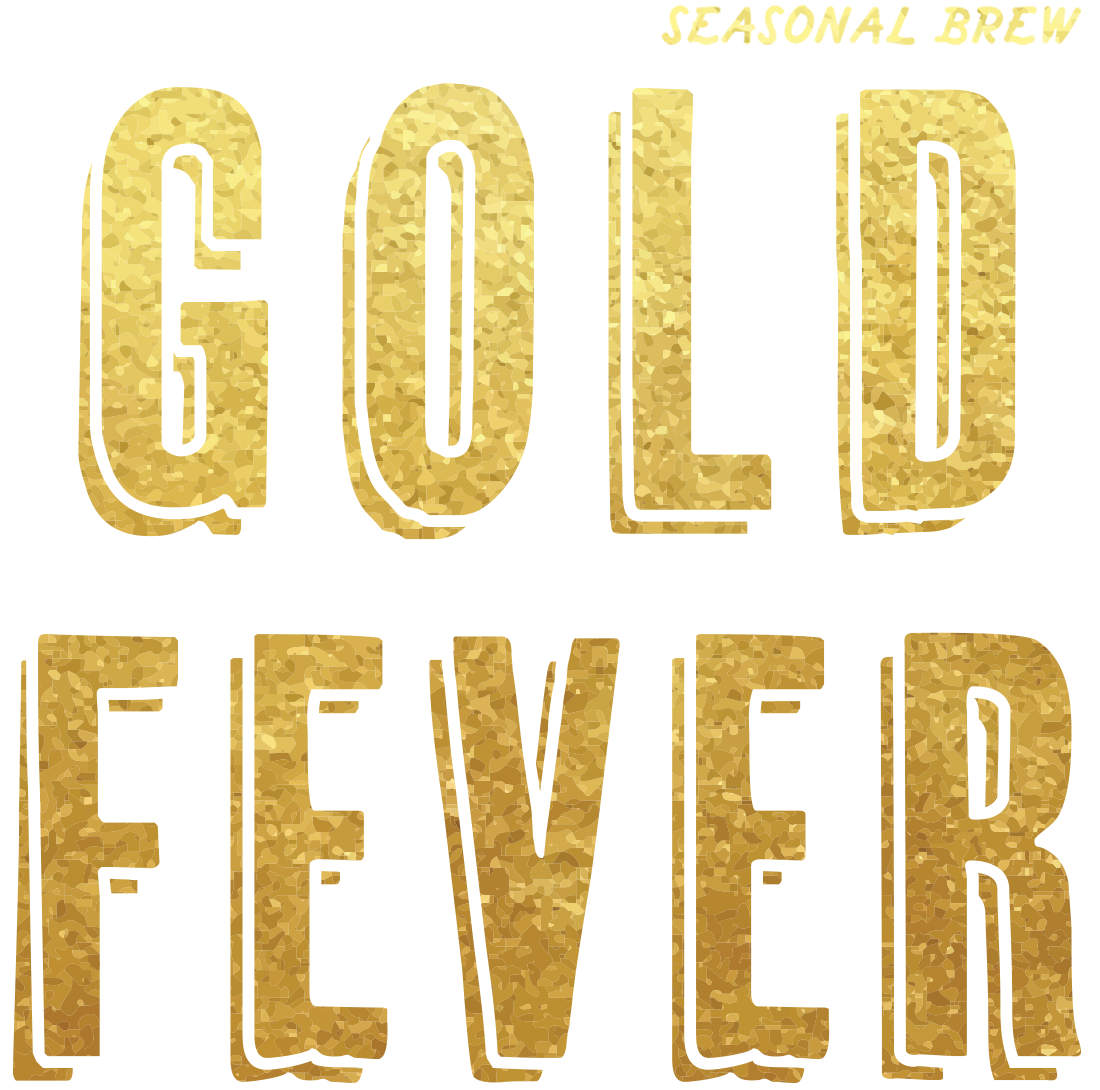 Our Story
The year was 1910, before our miners were looking for the Granite City, they were in search for gold. Although they didn't hit the jackpot until 1999 in St. Cloud, they were always in search of hitting their fortunes. It seemed to be a dry year for gold, and feeling defeated, the miners left their location to seek other opportunities. One of the mine-owners found a journal that was left behind. Inside, written on a page that was worn and dirty, was scratch writing of a list of materials needed to make a powerful beer. The mine-owner was also a homebrewer. So, he took the recipe and brewed a batch of beer. While he was waiting for it to ferment, he struck gold in an area that seemed to be empty. Was his fortune from gold or was it the new beer he had created? The mine-owner named the beer Gold Fever as a nod to the good luck it had brought him, the rest is history.
Beer Information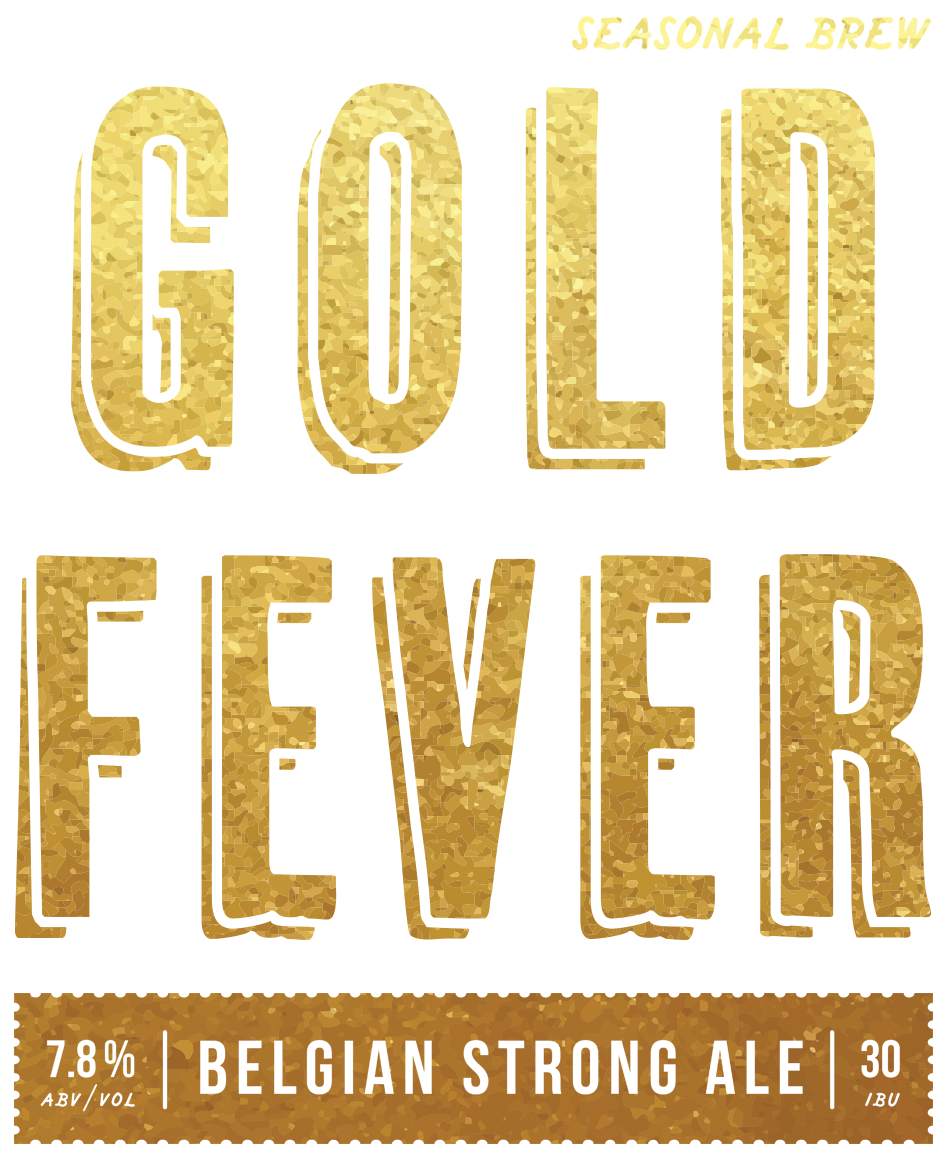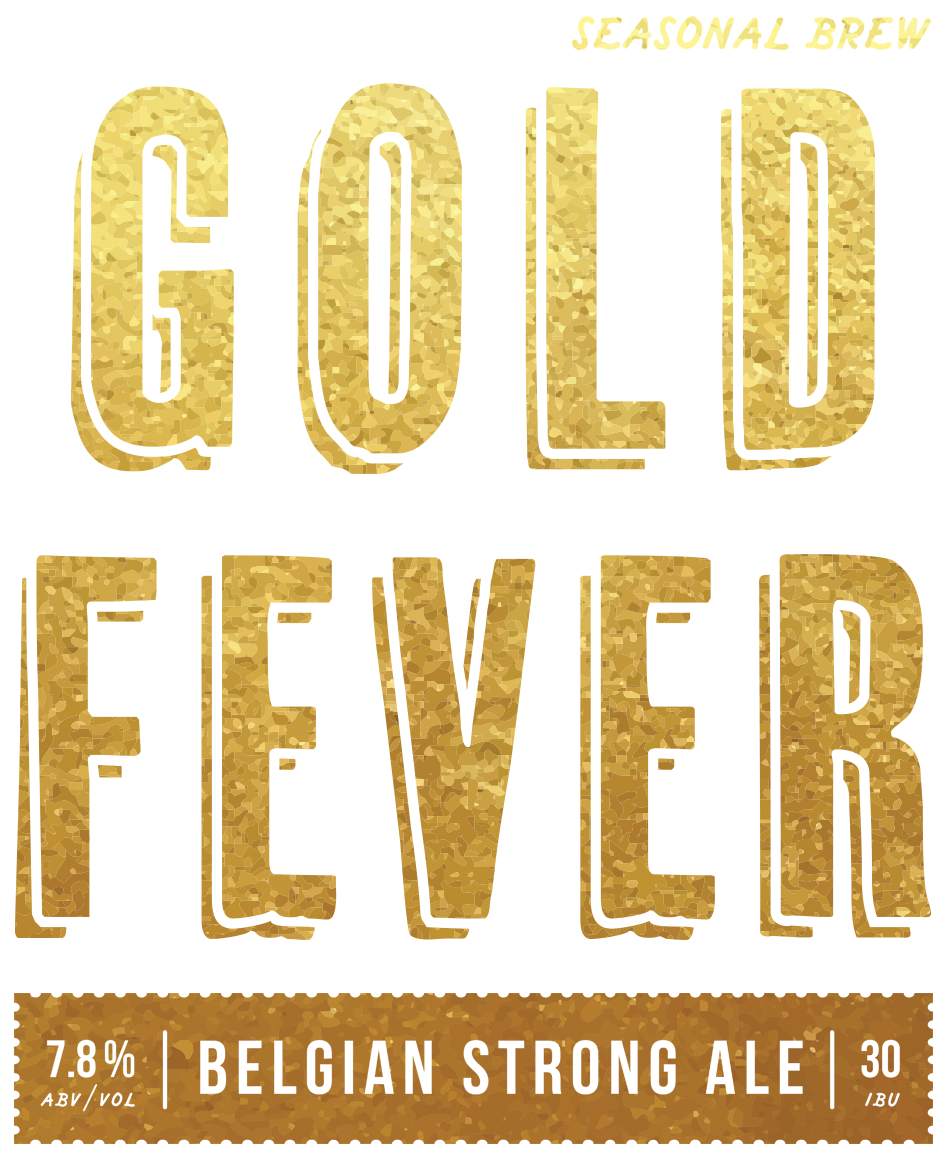 Style:Belgian Strong Ale
Flavor:Marriage of fruity, spicy and alcohol flavors supported by a soft malt character
Aroma:Complex. Pear, orange and apple hints with moderate spice & pepper.
Hops:Sterling
Color: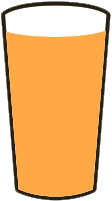 Malty:

Hoppy:

@gcfb
"Growler Tip: After consumption, use as a vase to brighten up your quarantine space. Order your growler fill now f… https://t.co/dBhv6gWJbl"
"Let us do the cooking. Bring home Easter Brunch for the family on Sunday! Bundle options will be available for 2-5… https://t.co/iKlnwKBvft"
"Join our VP Brewmaster, RJ for a Facebook Live Tapping Event this Friday at 3pm! He will share all that you need to… https://t.co/JHmL6AgPYe"
"Satisfy your burger cravings with this limited time offer! Enjoy a classic cheeseburger and our shoestring fries fo… https://t.co/waBxs0GdDN"
"Bring the taste of Granite City home with Family Style Meals for $30!! Order online today. Options include: Chicke… https://t.co/RsgJEDd7lb"