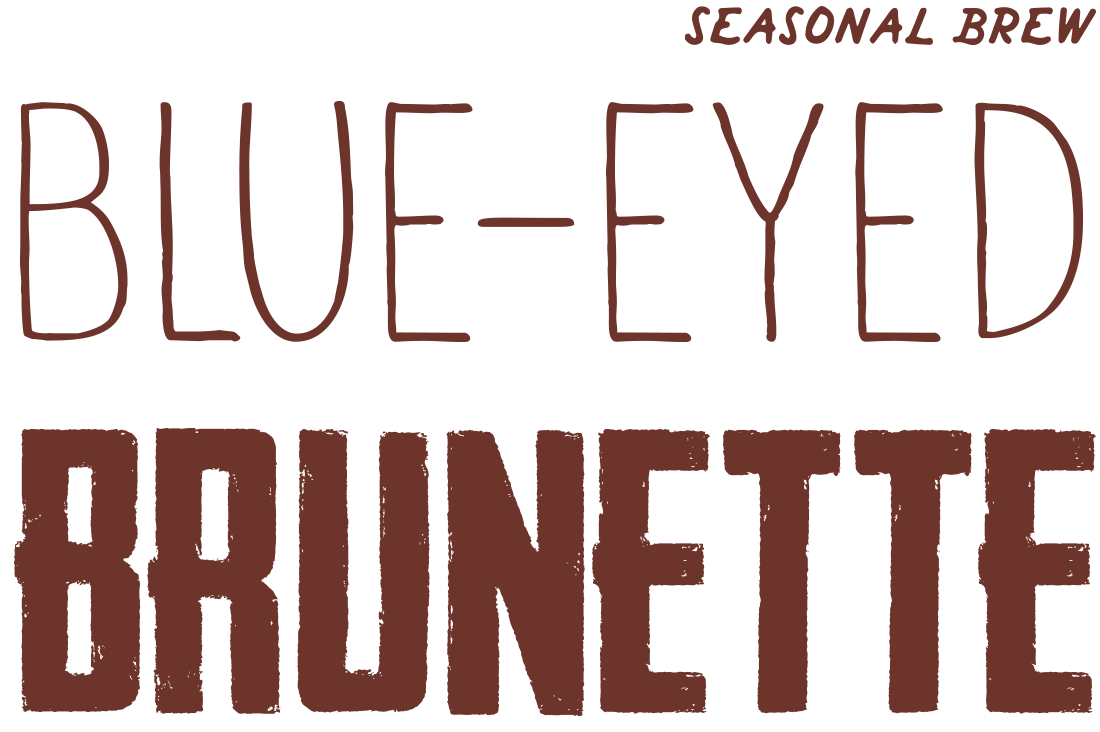 Our Story
Like many before us, our brewers have constantly been inspired by our muse. The few brewers who have been able to catch sight of her are always drawn to her shockingly blue eyes before they are hurriedly hidden and whisked away by waves of brown hair. The most notable encounter happened 4 years ago when our brewers were finishing up our newest beer, a brown ale that had a beautiful balance of brown sugar, nuts, and just a touch of vanilla. A truly spectacular beer, sure to please our guests.
As they were finishing, the room slowly filled with a deep, heavy wooden aroma with a trickle of sweetness and vanilla. Turning slowly, drawn in by the intoxicating smell the brewers found themselves face to face with our muse. Her brilliant blue eyes shining, a bright smile, half-hidden by her brown hair gently floating on the soft breeze carrying this enchanting aroma throughout the brewery. Before they could take even a step towards her, she giggled and slipped away into the shadows of the brewery, leaving our brewers with an aching desire to experience that euphoria again.
Beer Information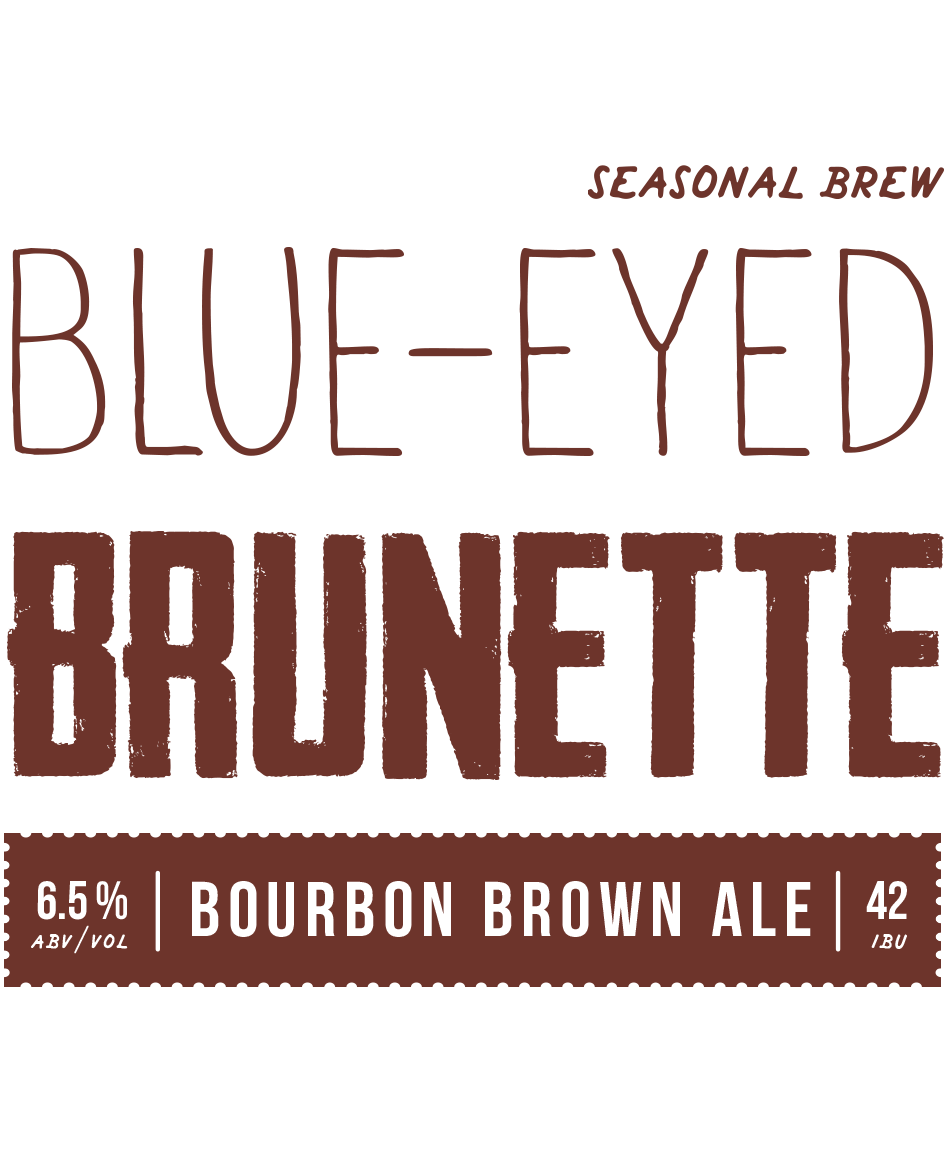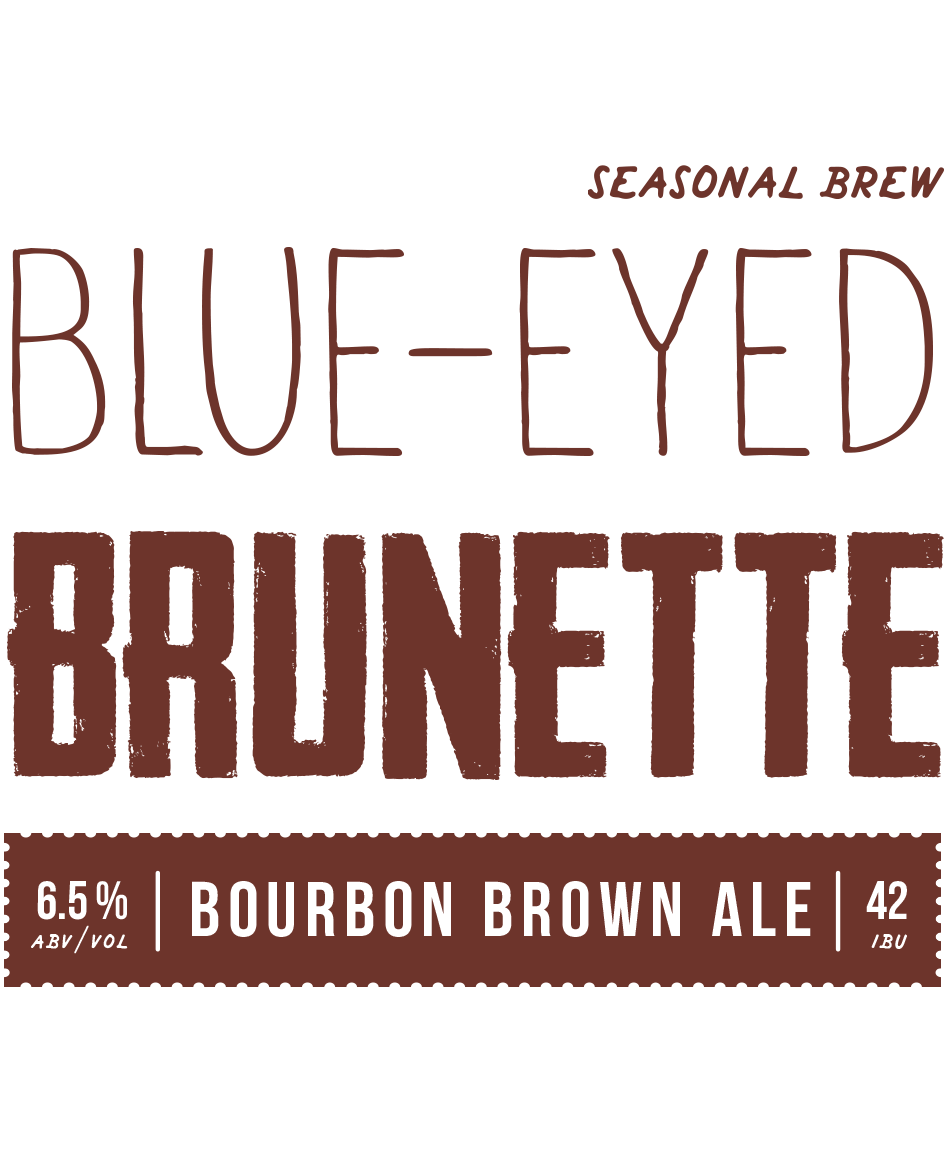 Style:Bourbon Brown Ale
Flavor:Subtle hints of brown sugar, vanilla and nuts surrounded by notes of oak and Bourbon. Finishes balanced and smooth.
Aroma:Malty, Nutty with hints of Bourbon
Hops:Golding And Williamette
Color: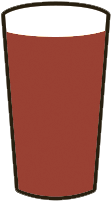 Malty:

Hoppy:

@gcfb
"Tweet us, what makes your #HappyHour spot so great?"
"What's your favorite beer style?"
"How's your Fantasy team doin after Week 2? #FantasyFootball"
"A beer 🍺 a day, keeps the bad vibes away. #FridayThe13th"
"Mark your calendars. #Oktoberfest is tapping September 21st + 3 Chances to win Beer for a Year! 🥨Oktoberfest Info: https://t.co/cNzpXBEgcK"