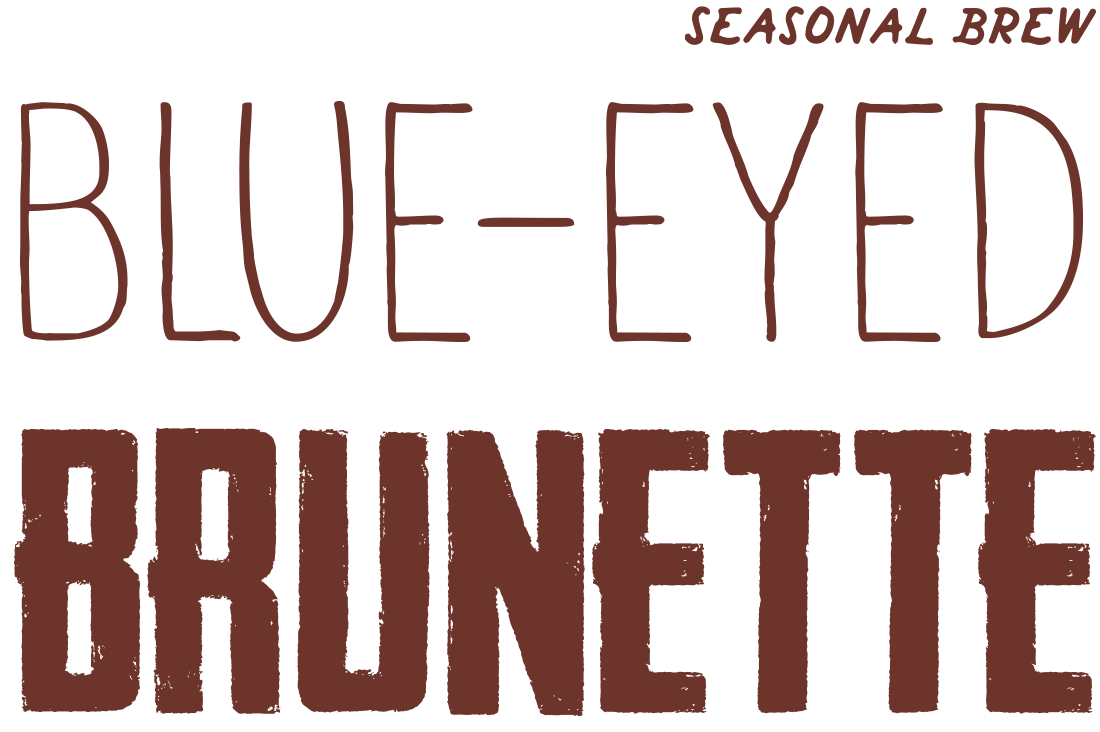 Our Story
Like many before us, our brewers have constantly been inspired by our muse. The few brewers who have been able to catch sight of her are always drawn to her shockingly blue eyes before they are hurriedly hidden and whisked away by waves of brown hair. The most notable encounter happened 4 years ago when our brewers were finishing up our newest beer, a brown ale that had a beautiful balance of brown sugar, nuts, and just a touch of vanilla. A truly spectacular beer, sure to please our guests.
As they were finishing, the room slowly filled with a deep, heavy wooden aroma with a trickle of sweetness and vanilla. Turning slowly, drawn in by the intoxicating smell the brewers found themselves face to face with our muse. Her brilliant blue eyes shining, a bright smile, half-hidden by her brown hair gently floating on the soft breeze carrying this enchanting aroma throughout the brewery. Before they could take even a step towards her, she giggled and slipped away into the shadows of the brewery, leaving our brewers with an aching desire to experience that euphoria again.
Beer Information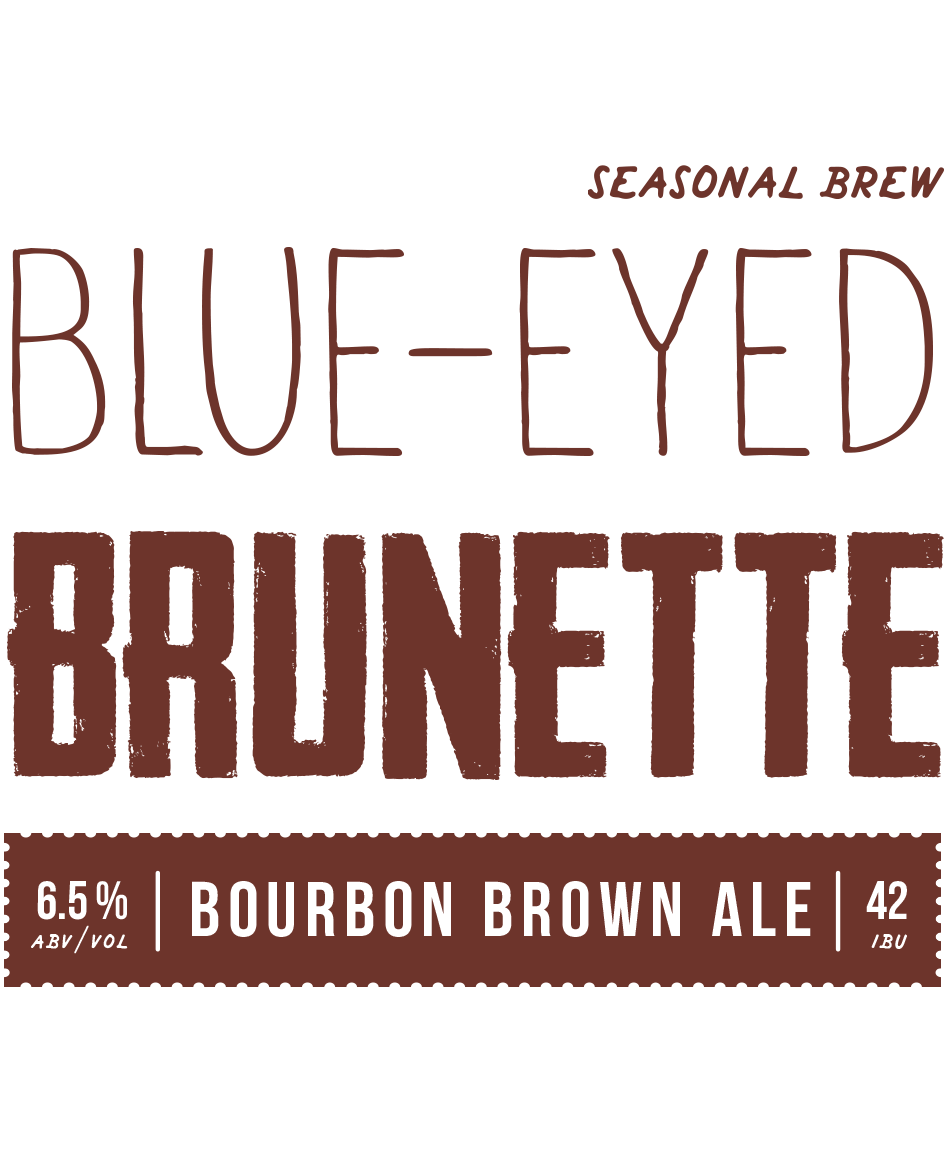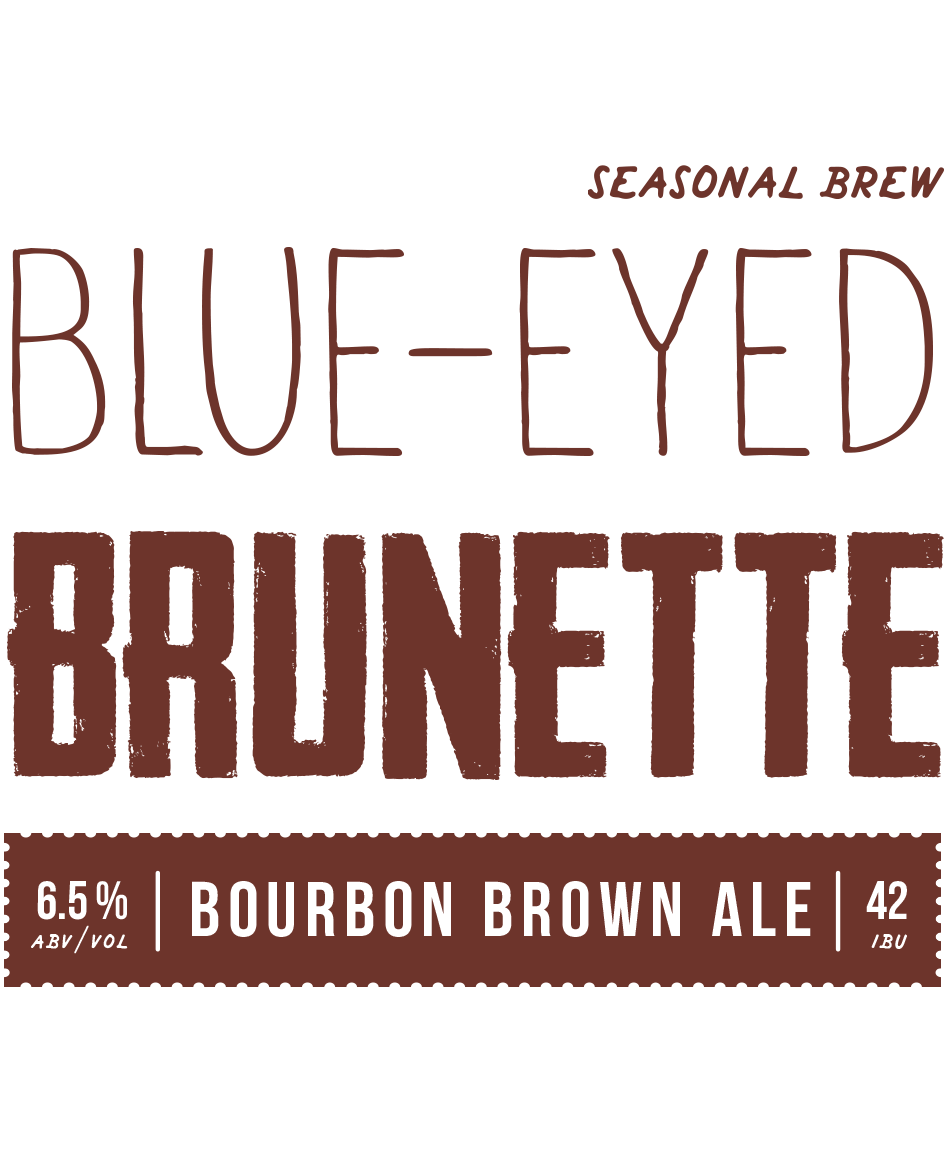 Style:Bourbon Brown Ale
Flavor:Subtle hints of brown sugar, vanilla and nuts surrounded by notes of oak and Bourbon. Finishes balanced and smooth.
Aroma:Malty, Nutty with hints of Bourbon
Hops:Golding And Williamette
Color: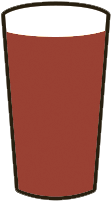 Malty:

Hoppy:

@gcfb
"Growler Tip: After consumption, use as a vase to brighten up your quarantine space. Order your growler fill now f… https://t.co/dBhv6gWJbl"
"Let us do the cooking. Bring home Easter Brunch for the family on Sunday! Bundle options will be available for 2-5… https://t.co/iKlnwKBvft"
"Join our VP Brewmaster, RJ for a Facebook Live Tapping Event this Friday at 3pm! He will share all that you need to… https://t.co/JHmL6AgPYe"
"Satisfy your burger cravings with this limited time offer! Enjoy a classic cheeseburger and our shoestring fries fo… https://t.co/waBxs0GdDN"
"Bring the taste of Granite City home with Family Style Meals for $30!! Order online today. Options include: Chicke… https://t.co/RsgJEDd7lb"