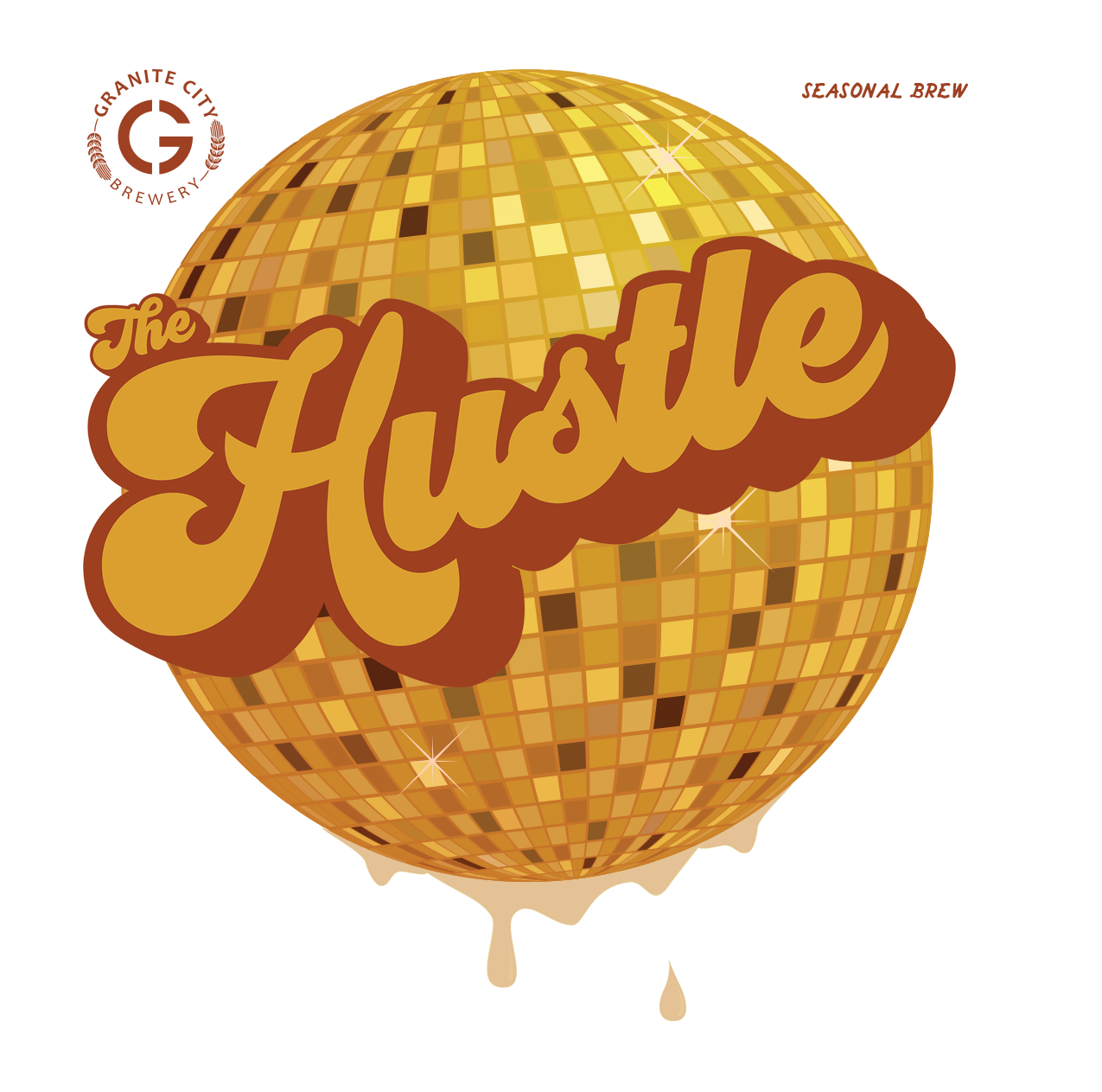 We're going the distance and doin' it with speed. Get down with us on this locomotion full of flavor. We got a beer here that'll make ya feel the funk and take ya to the max. You like coffee, beer, jivin and vibin. Groovy. We know you do, we like it too.
The skinny on this Golden Ale, it'll psyche you out, it's got them smooooooth vibrations and depth of flavor that take ya to the flip side.You can't knock our hustle and you can't knock this beer. The next time you're looking for a pick me up, do The Hustle. Hell, relax, do The Hustle, while drinking The Hustle, ya dig?
Flavor:Velvety smooth white chocolate, coffee, caramel and vanilla tones that finish light, crisp and clean
Hops:Cluster
Aroma:Soft notes of coffee, chocolate & vanilla
Style:Coffee Cream Ale
Color: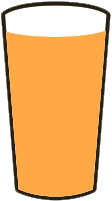 Malty:

Hoppy:

Seasonal Features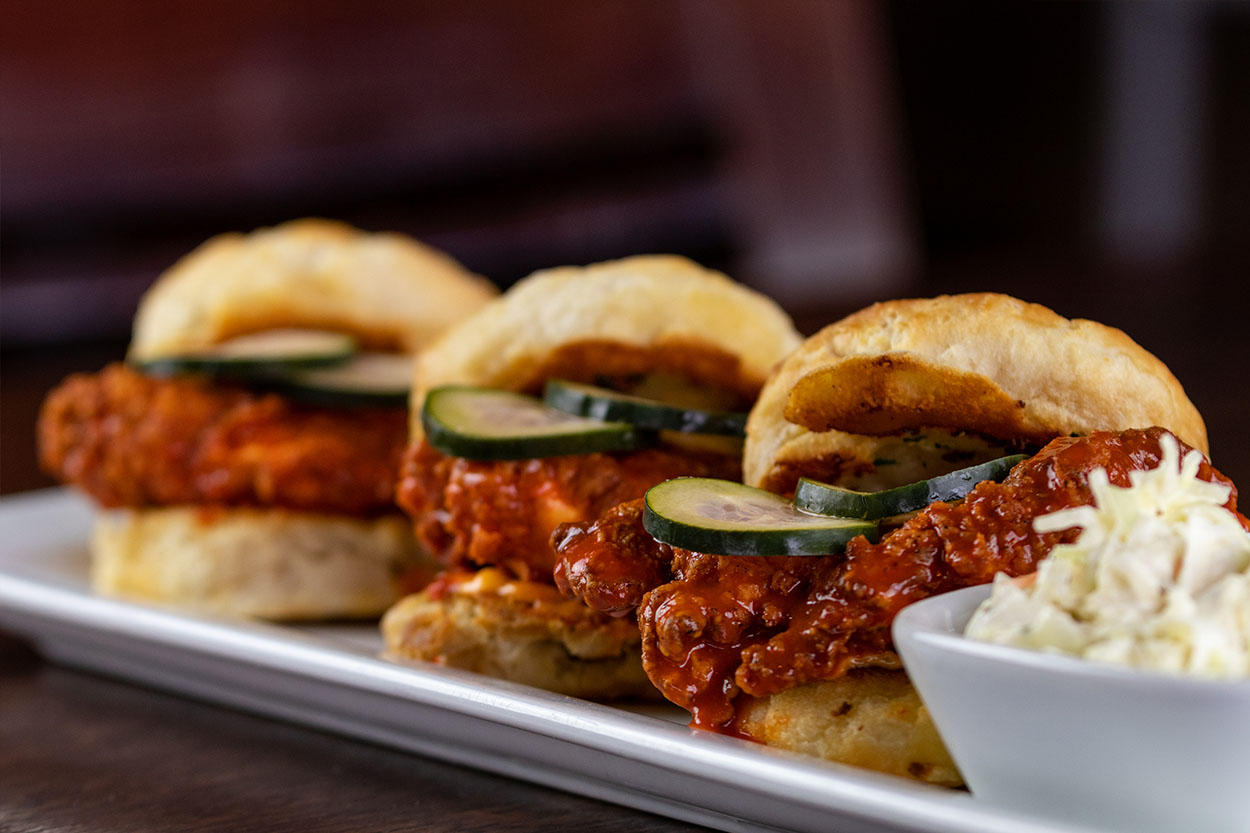 Hot Chicken & Biscuit Sliders
Three southern-fried, hot chicken cutlets on warm buttermilk biscuits with sweet-hot pickles, and spicy mayo. Served with house-made coleslaw.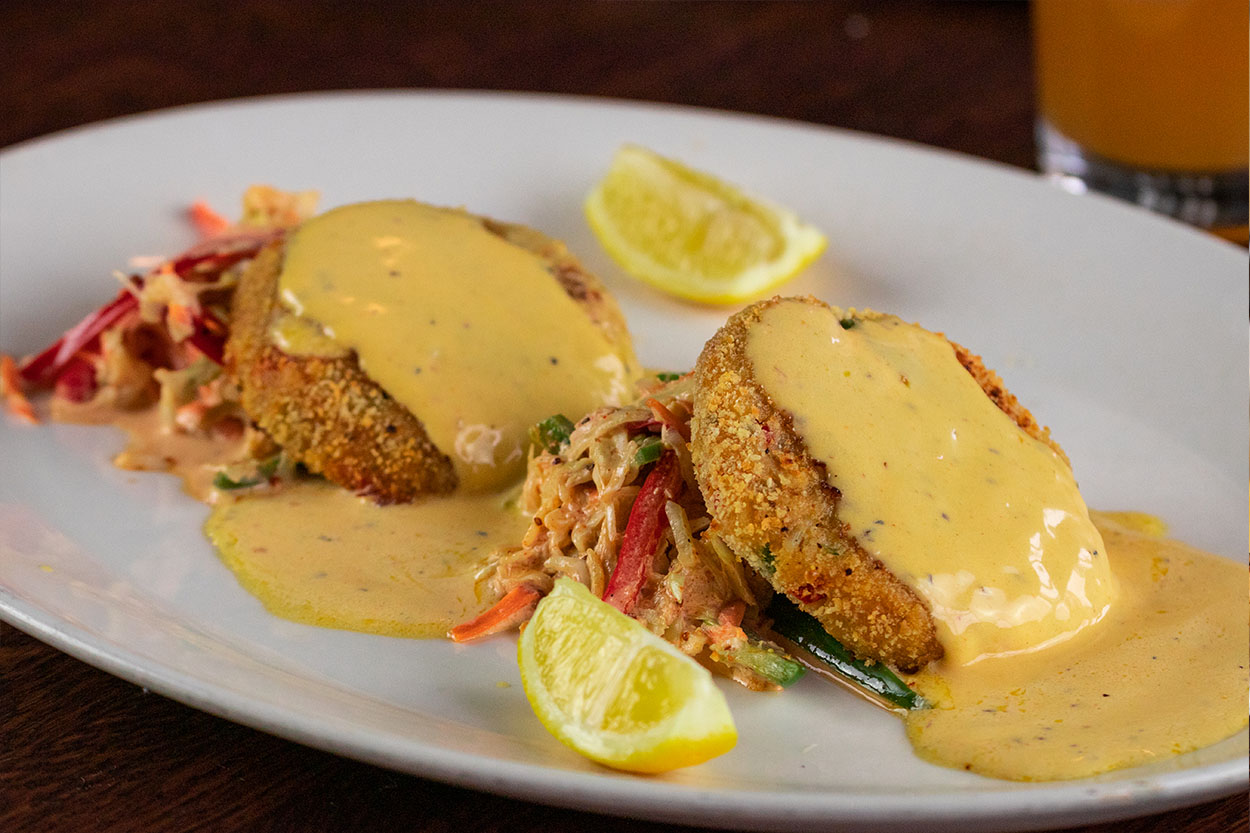 Gulf Coast Crab Cakes
Two jumbo crab cakes pan-fried to golden brown with Cajun beurre blanc and a sweet & tangy Cajun slaw.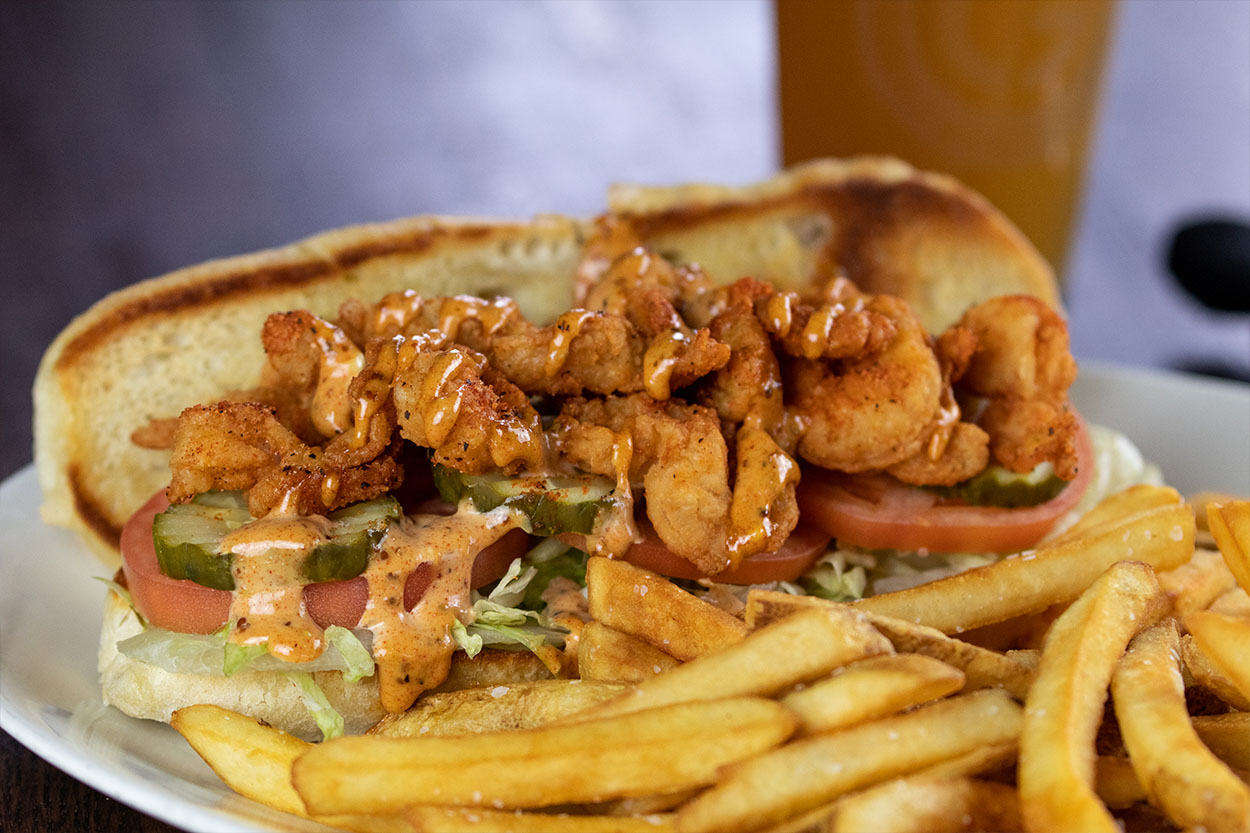 Creole Shrimp Po' Boy
Lightly-dusted crispy shrimp tossed in Cajun spices, on a toasted baguette with shredded lettuce, tomato, pickles and Cajun remoulade. Served with natural-cut fries.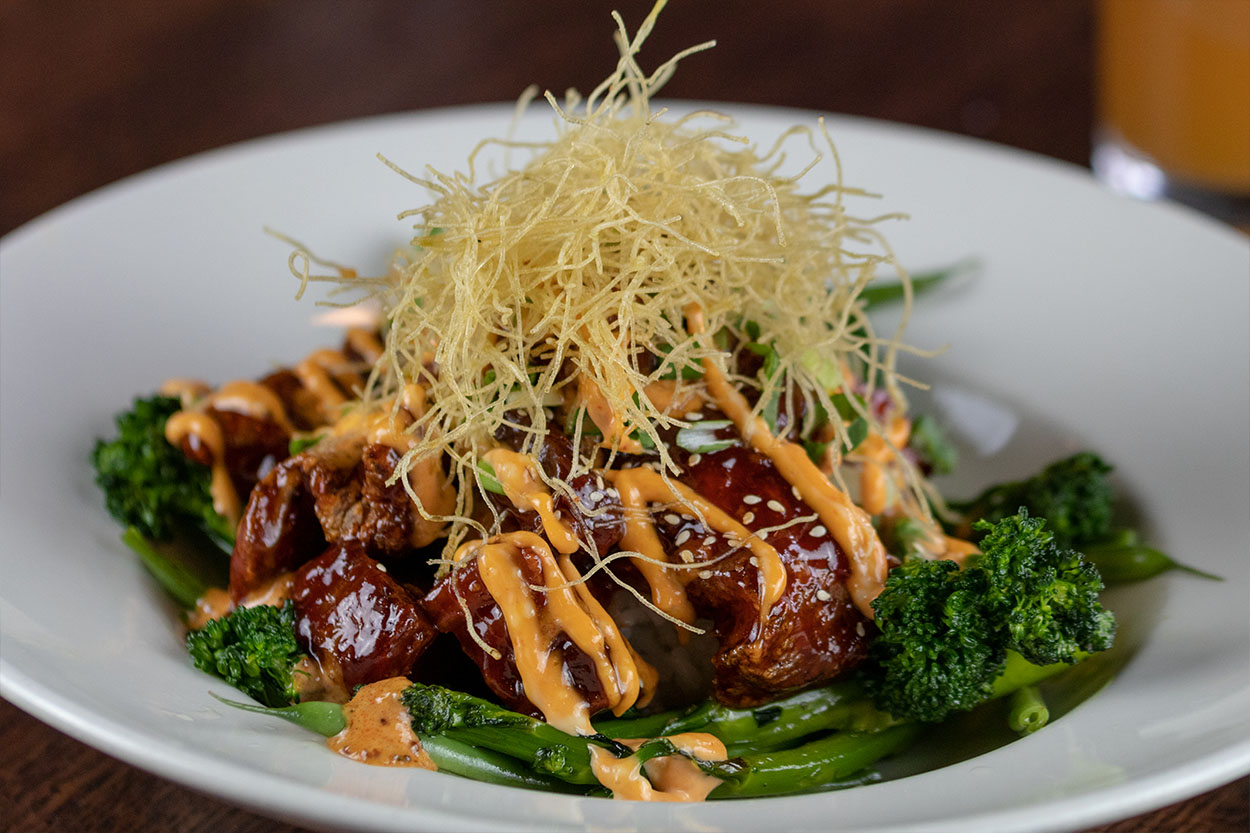 Major Miso's Pork Belly And Fried Chicken Bowl
Crispy pork belly and hand-cut boneless chicken tossed in Korean BBQ sauce. Served over white rice with sautéed green beans, broccolini, sesame, green onion, spicy mayo and crisp wasabi rice noodles.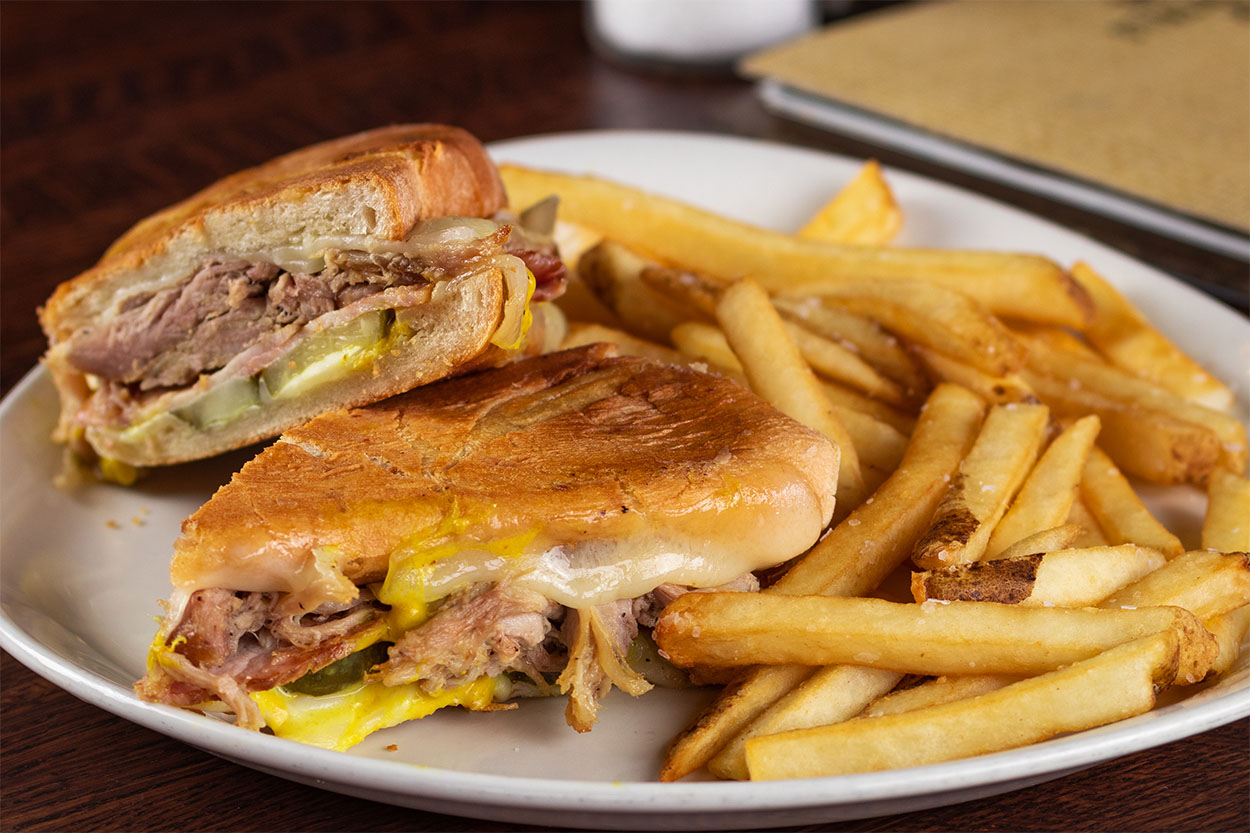 El Cubano Sandwich
Beer-braised pulled mojo pork, house-brined shaved pork, dill pickles, swiss cheese, and yellow mustard served on a pressed baguette. Served with natural-cut fries.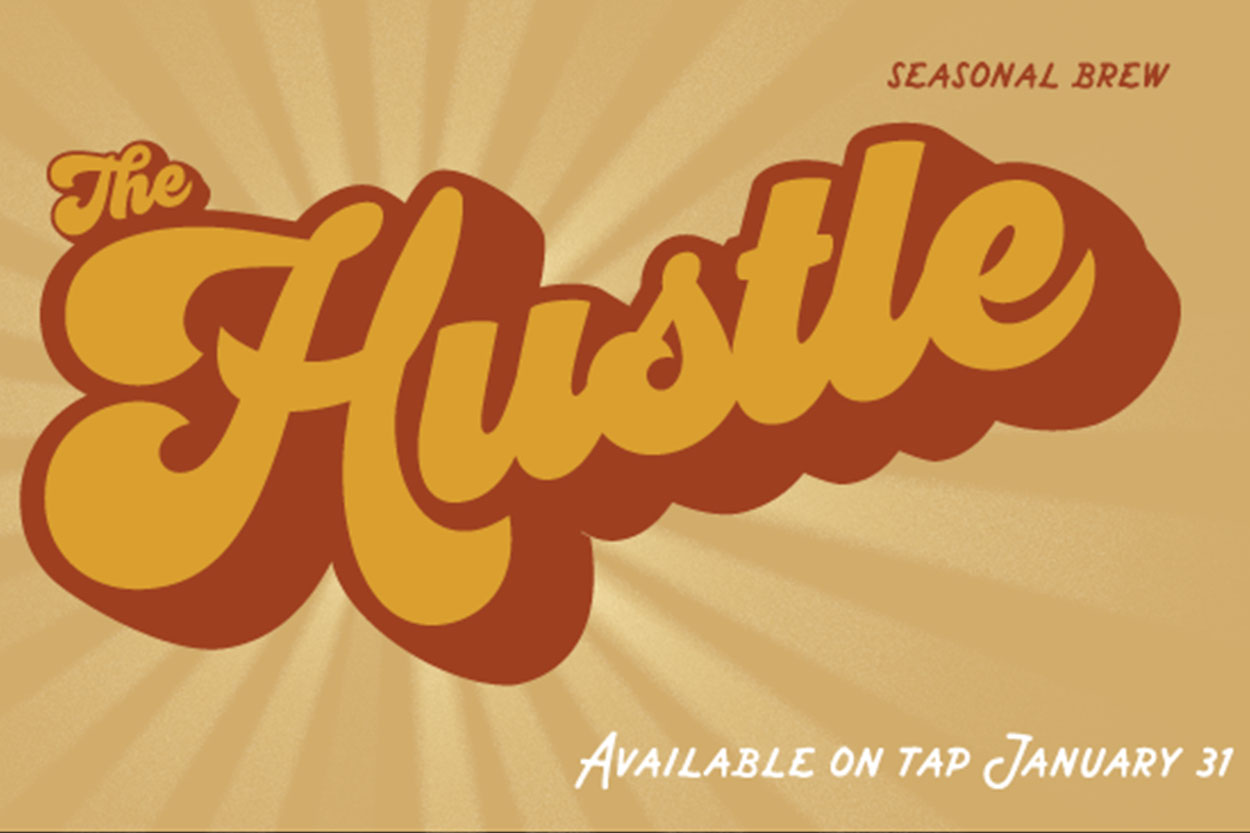 Seasonal Cocktails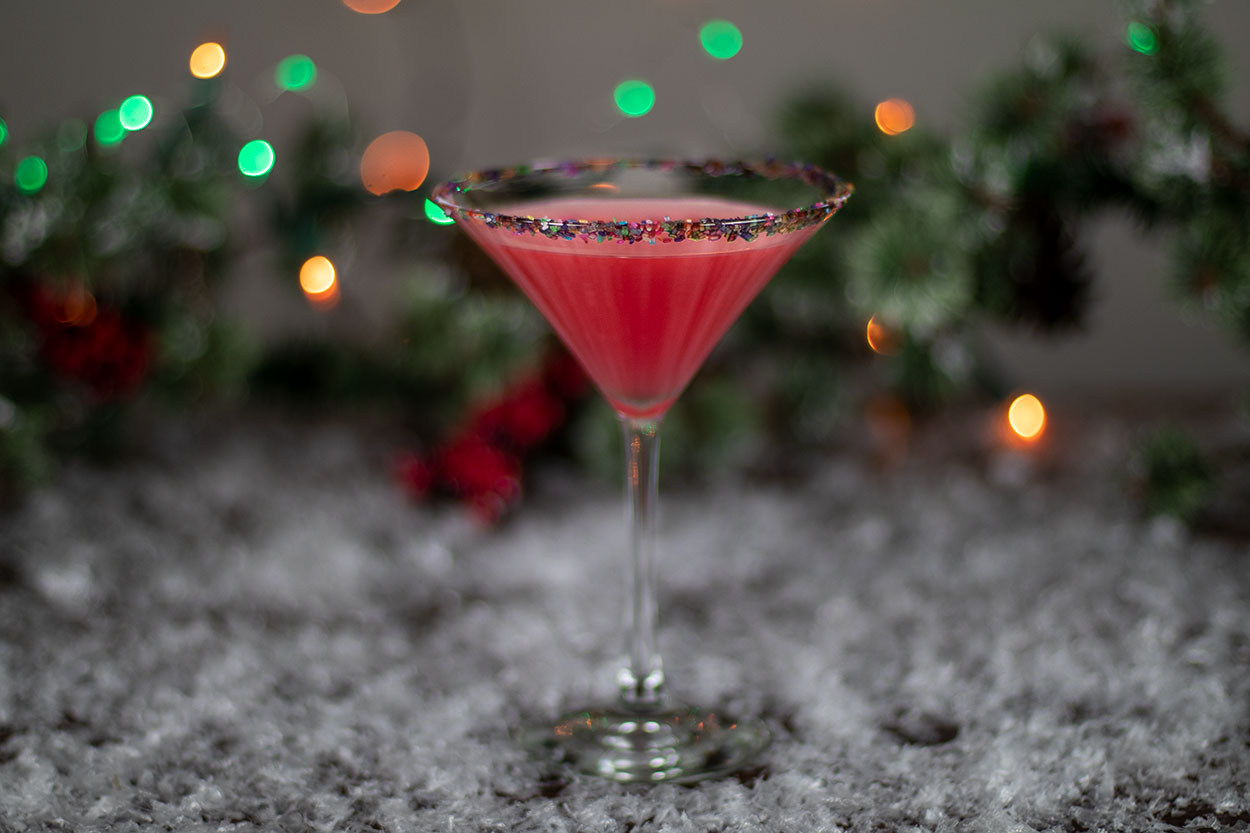 Mistletoe Martini
Celebrate the holidays with the Mistletoe Martini. Kinky Liqueur, Chambord, lemon sour and pineapple juice with a "kiss" of sparkling wine, finished with a colorful sugared rim.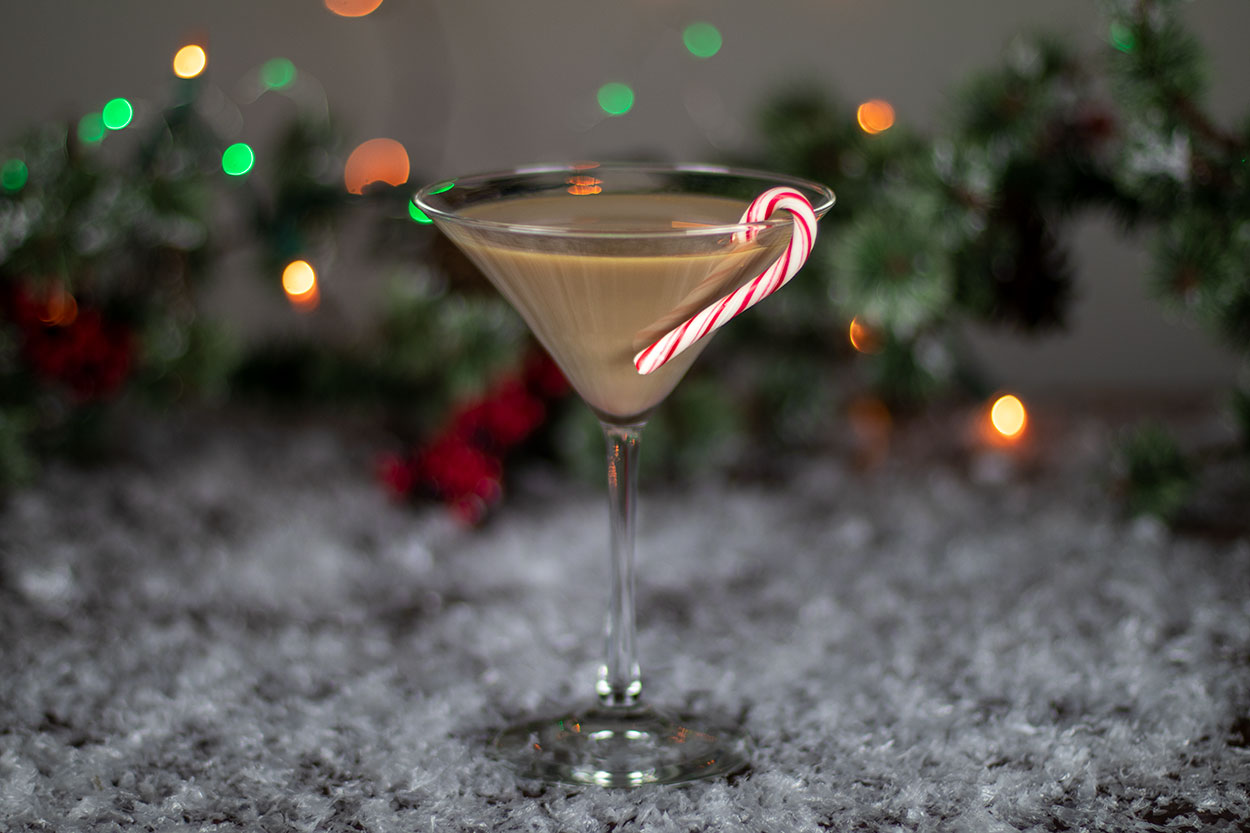 Tippy Elf
Keep the celebration going with a Tippy Elf. Tippy Cow Peppermint Liqueur, Sobieski Vanilla, and Baileys, with a dusting of peppermint candy.
@gcfb
"Relax and unwind, you deserve it. Stop by for $5 Growler Fills for Memorial Day Weekend. *Prices may vary by locat… https://t.co/2RkoSU9ZsK"
"The Infinite Mimosa is now available on Saturdays from 11am - 2pm. Cheers! 🍾 https://t.co/nF6FNyikAe"
"Join our beer loving family and sign up for our eClub. Receive a $10 off $30 coupon just for signing up. Be the fi… https://t.co/umdtgOGJIQ"
"It's American Craft Beer Week and we're celebrating with $3.00 GC Pints all week long! Valid 5/13 - 5/19/2019 https://t.co/sIdUM2TyLJ"
"🍋 NEW BEER ALERT 🍋 Lemon Lavender Shandy, now on tap. We're celebrating with $3.00 GC Pints all day long. Beer In… https://t.co/XVMd8aaXR4"