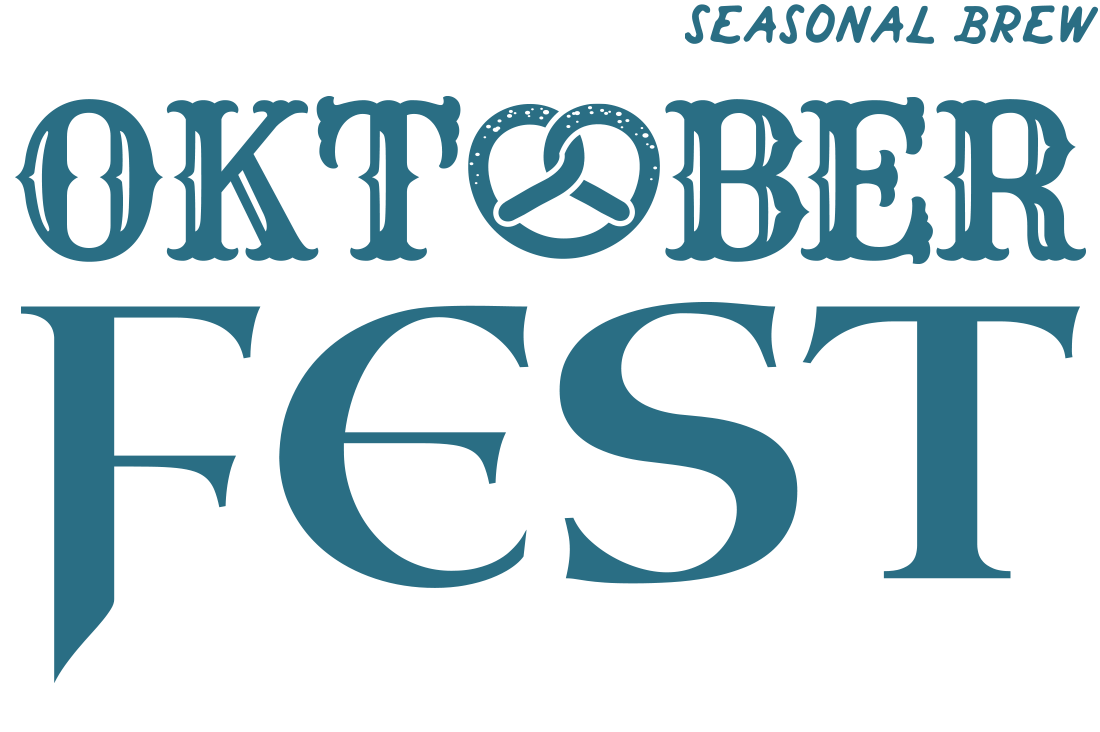 Oktoberfest Events
Three weekends worth of events and a chance to win Beer for a Year* with a Special Edition Oktoberfest Growler.
September 21:
Tapping Event
We're tapping Oktoberfest!
First 50 Guests Receive FREE
Oktoberfest Mug*
September 28:
Dine-To-Donate
11am - 5pm Granite City Brewery
will donate $.25 to charity* for every
Oktoberfest sold!
October 5:
Last Chance Party
NEW Double Hazy IPA
Tapping Event
*Free Oktoberfest Mug only valid while supplies last. Must be present in store to enter for Beer for a Year. Winners will be awarded with a Granite City Food & Brewery gift card valid to purchase beer for a year at any location. 9.28.2019 - Check with your local Granite City Brewery for local charity partner. 
Beer Information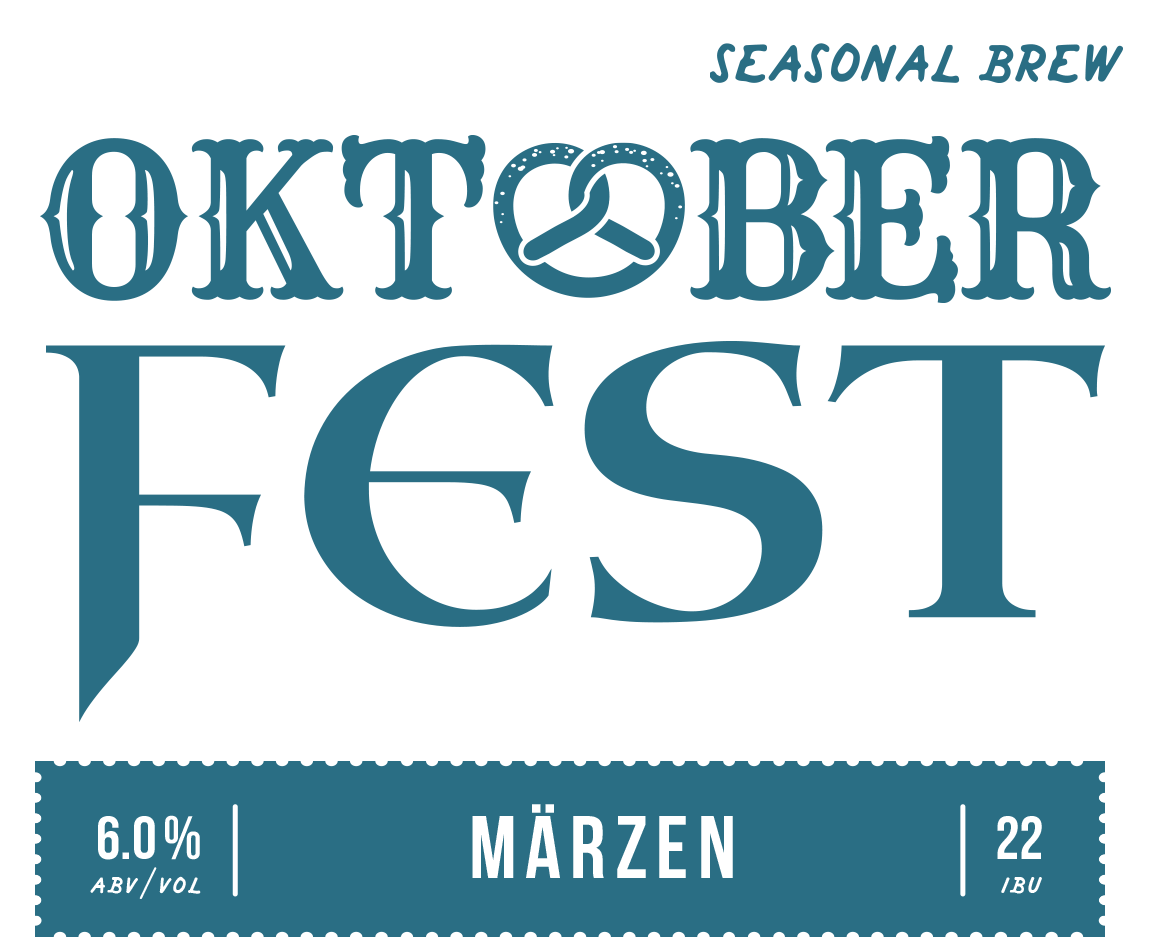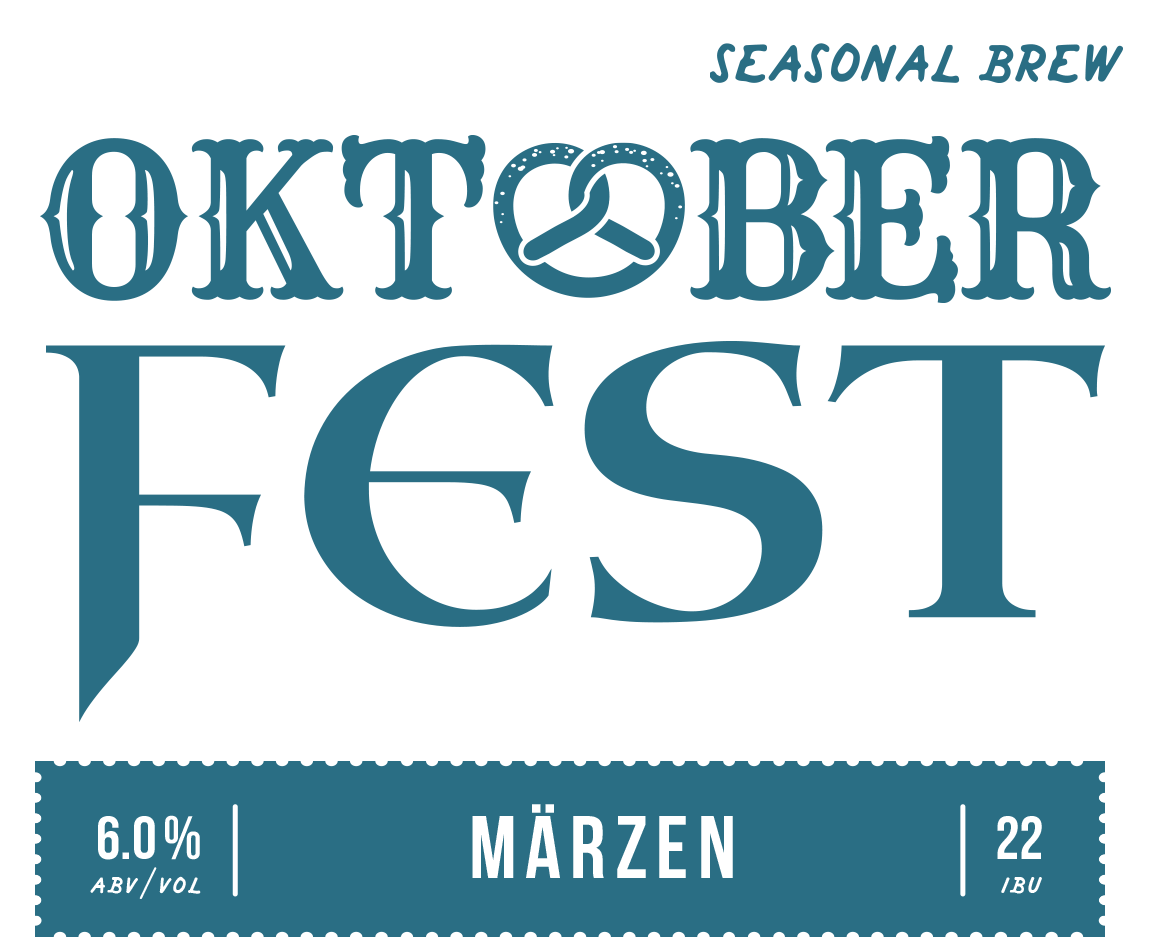 Style:German Märzen
Flavor:Sweet maltiness, toasted biscuit, subtle hints of caramel
Aroma:Light malt with hints of caramel
Hops:Apollo, Tettnang & Sterling
Color: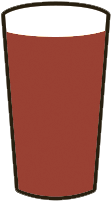 Malty:

Hoppy:

@gcfb
"🍺Zug Zwang is back on tap tomorrow! 🍺 Join us at the tapping event tomorrow from 4–7pm and get yourself a glass of… https://t.co/y9KwrdCSuk"
"Need somewhere to watch the game tonight? Granite City has you covered! With big TVs, comfy seats, and a 50% OFF HA… https://t.co/dZrBsdBxYU"
"This month we're trying out new German wifi for #Oktoberfest and it's just the würst!"
"🍺OKTOBERFEST NOW ON TAP🥨 Details: https://t.co/ZQFiQEQk8Z"
"Tweet us, what makes your #HappyHour spot so great?"