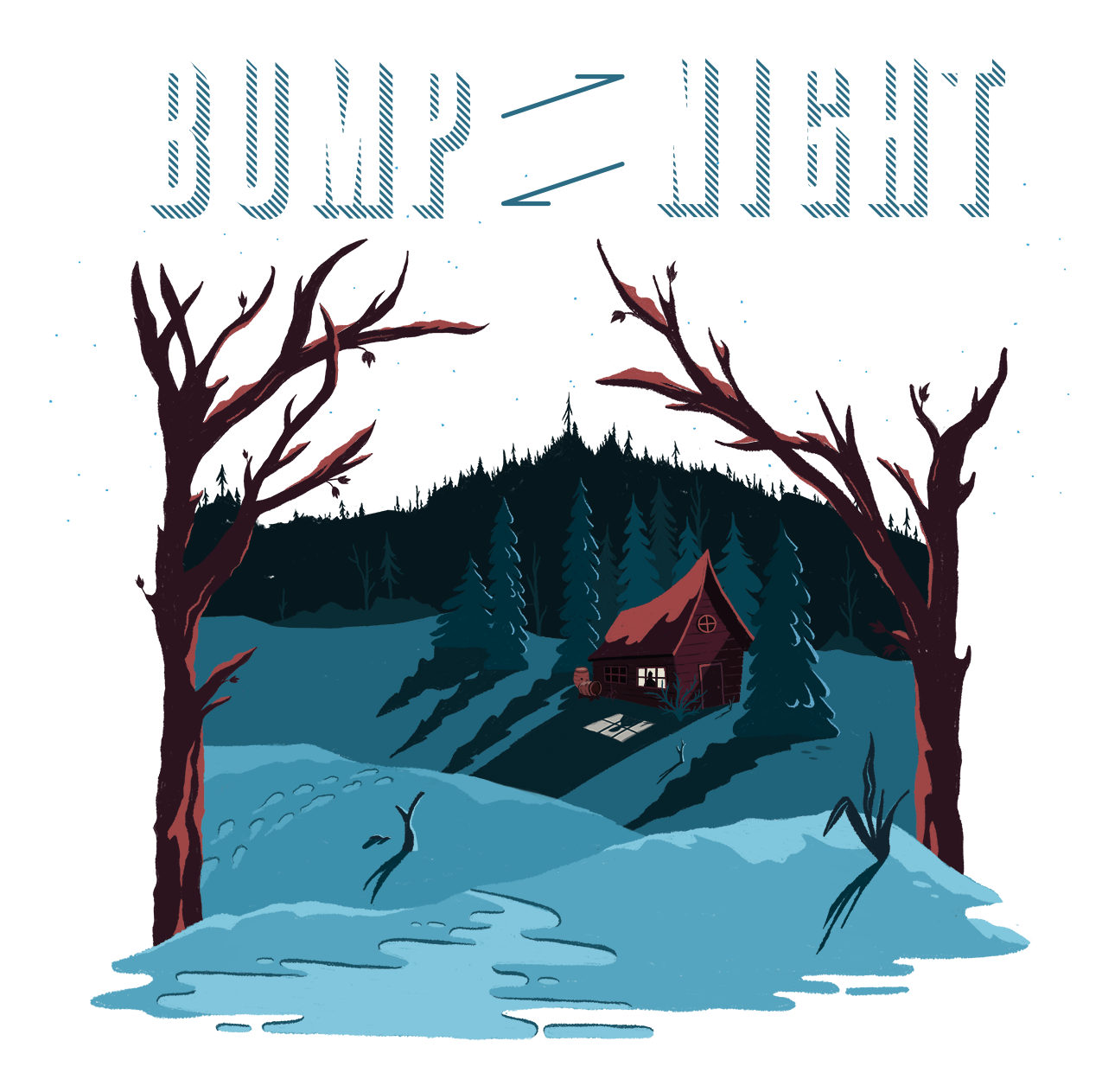 It was a cold December night in Granite City, the darkest of the year.
And while we're not sure, we thought we heard something out behind the shack down by the woods.
Figments of our imagination?
Or something more?
All we know is nights like this there are things that definitely go Bump in the Night.
And when that chill creeps up our spines, there's only one way to calm our nerves: an IPA as black as the souls that haunt those woods.
Flavor:Malty, roasted coffee bean, subtle hints of chocolate complemented with notes of bright citrus that lead to a hoppy, dry finish.
Hops:Nugget, Cascade & Citra
Aroma:Coffee and Citrus
Style:Black IPA
Color: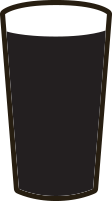 Malty:

Hoppy:

Seasonal Features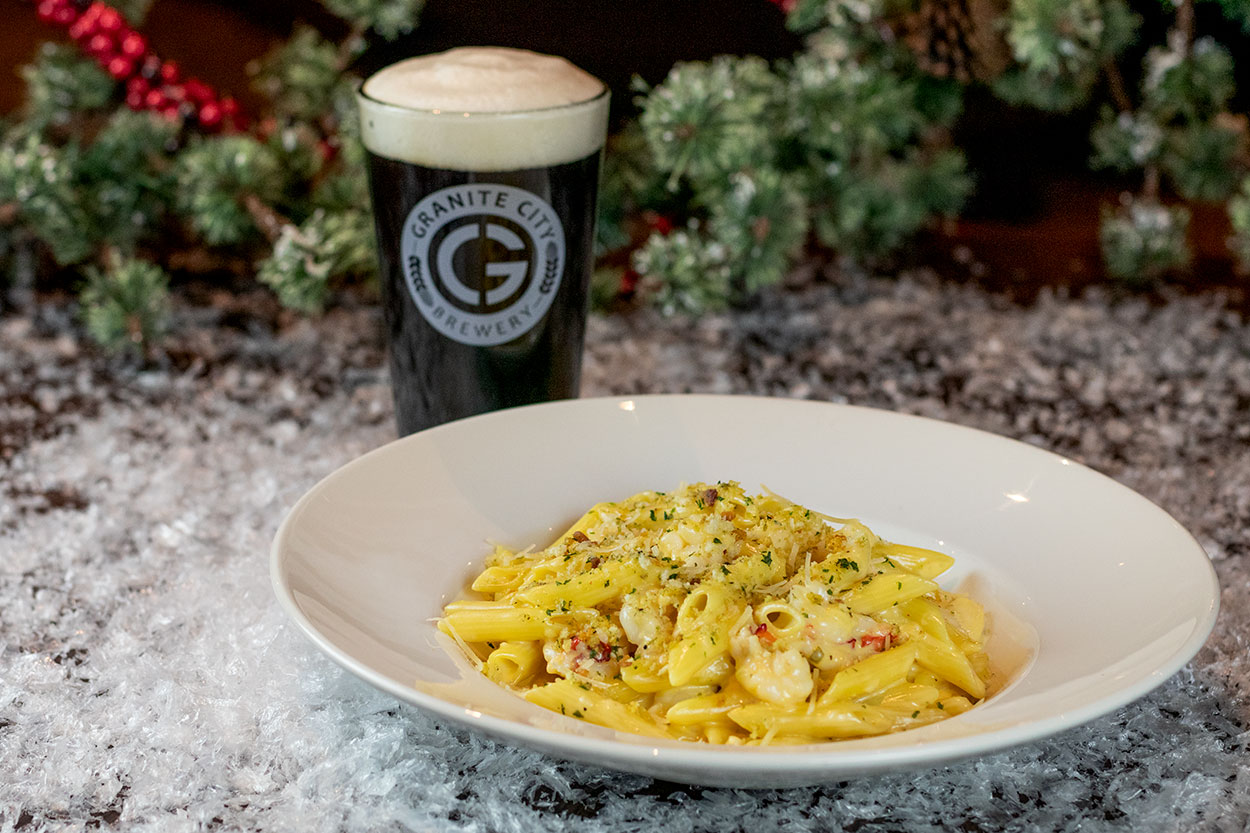 The Maine Event
Sweet and tender lobster meat sautéed in decadent garlic butter, tossed with penne pasta in a velvety cheese sauce then luxuriously topped with truffle & thyme bread crumbs.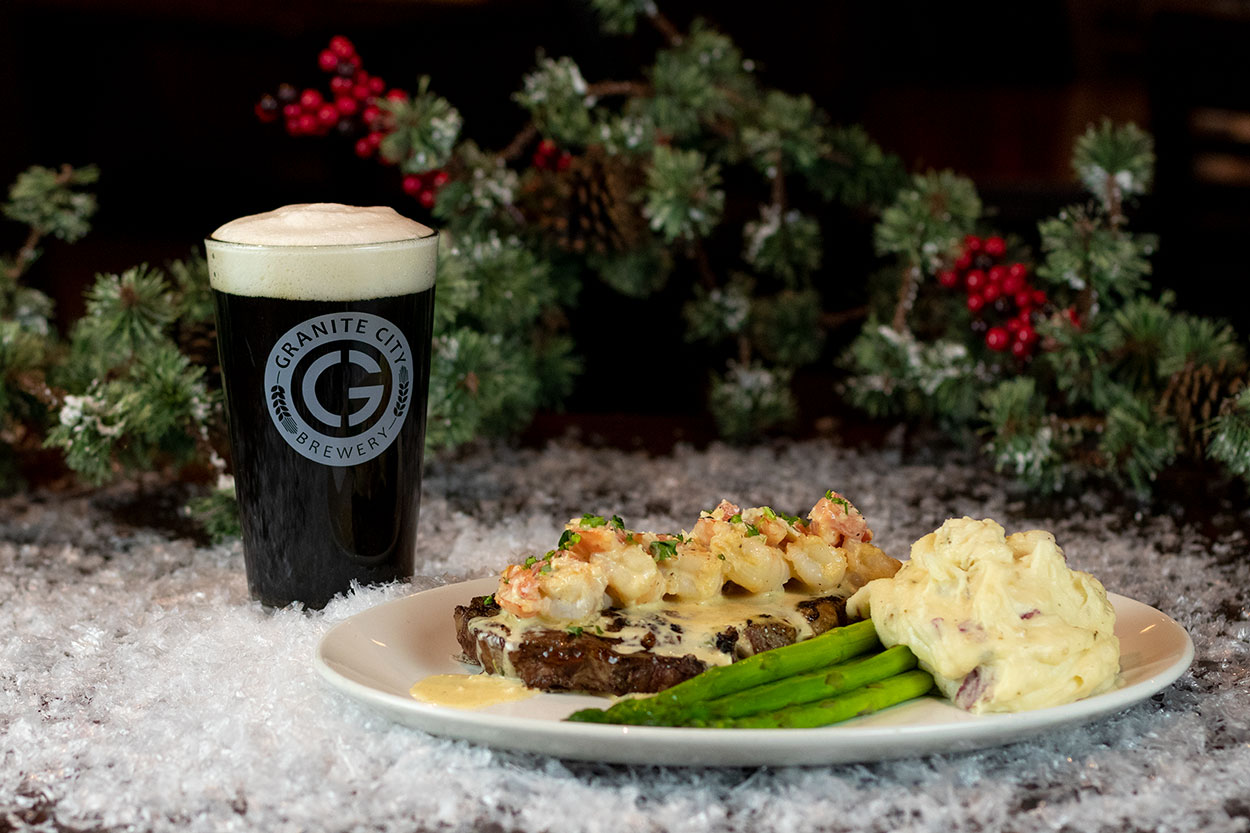 Ribeye Scampi
Fourteen-ounce Boneless Ribeye prepared to your liking and topped with jumbo shrimp in garlic butter and finished with an indulgent white wine sauce. Served with sautéed asparagus and truffle herb mashed potatoes.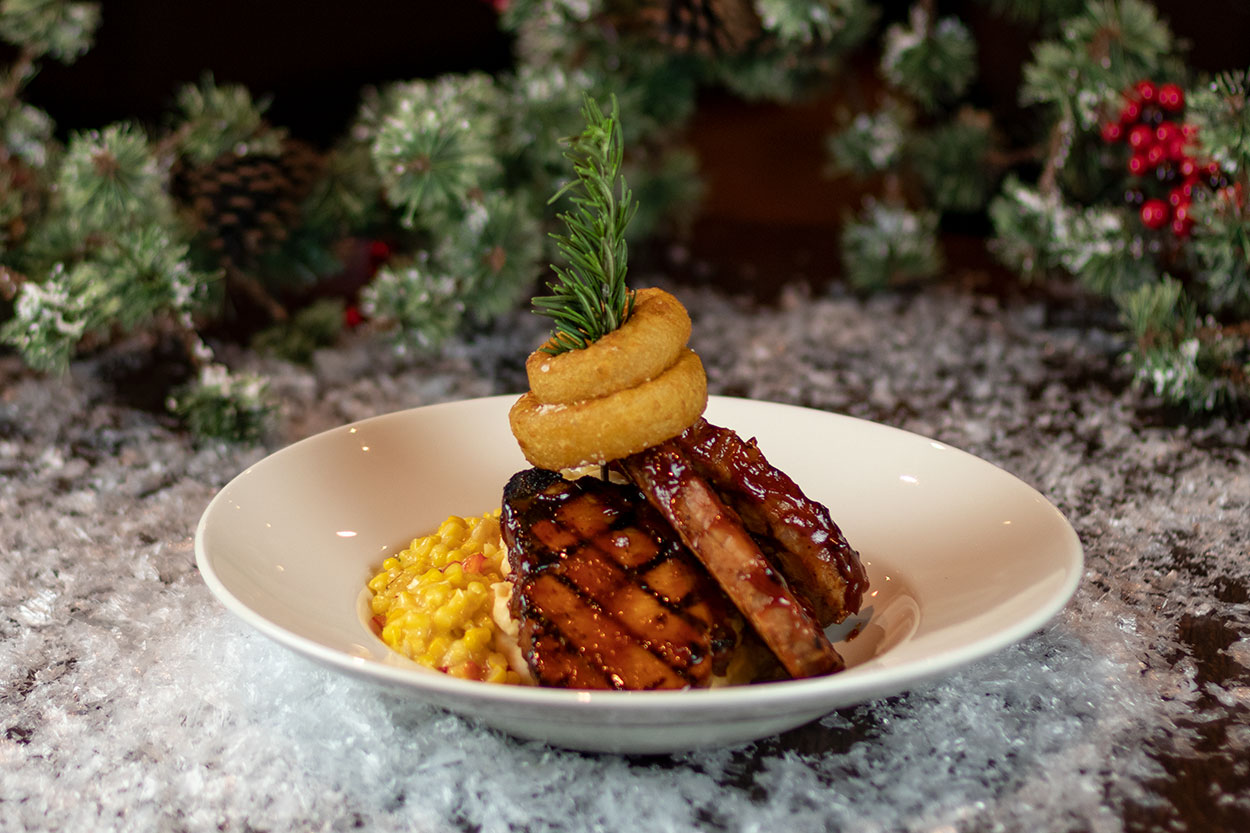 Bourbon County Pork Chops
Maple-sage-brined boneless pork chops, grilled and lacquered with Bourbon BBQ sauce and topped with a beer battered onion ring. Served with chipotle mashed potatoes and creamed corn succotash.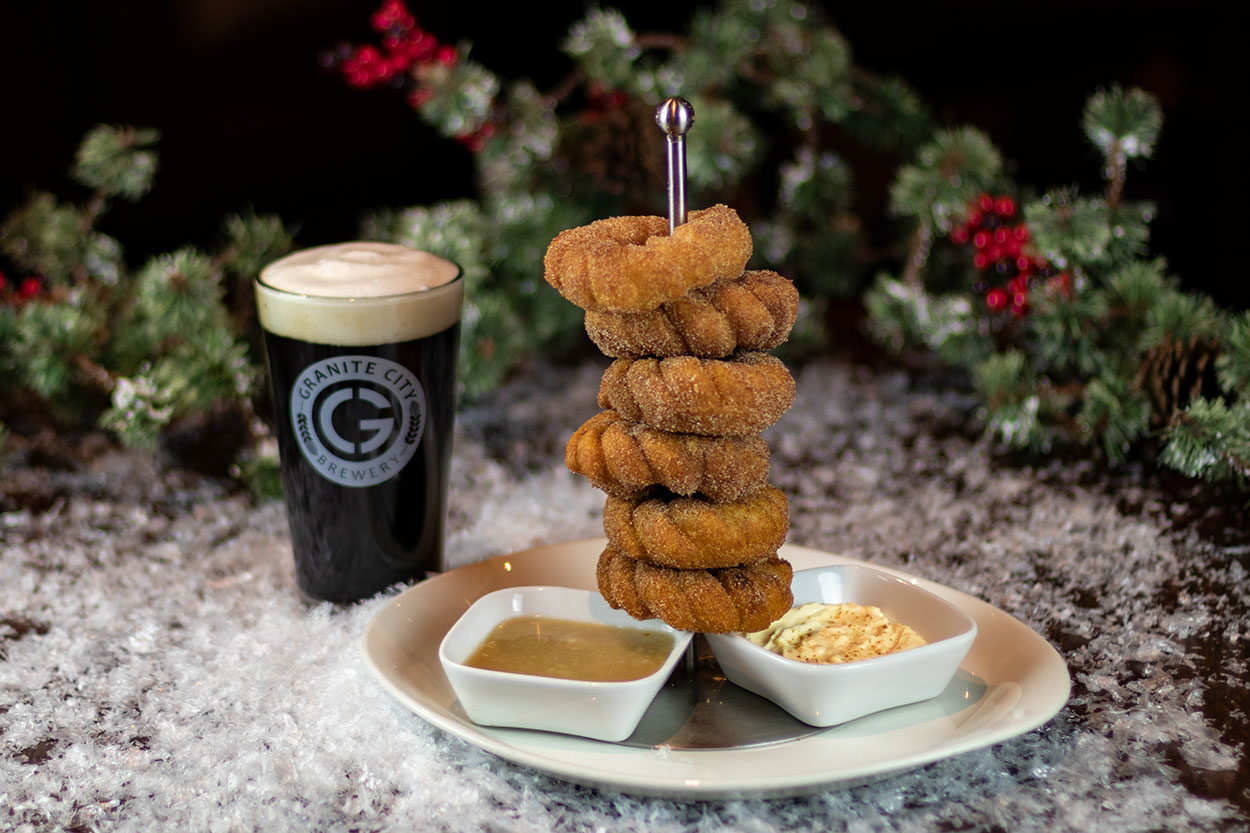 Churro Donut Stack
Warm cinnamon-and-sugar-dusted churro donuts stacked a half-dozen at a time with an eggnog crème anglaise and warm whiskey butter.
Seasonal Cocktails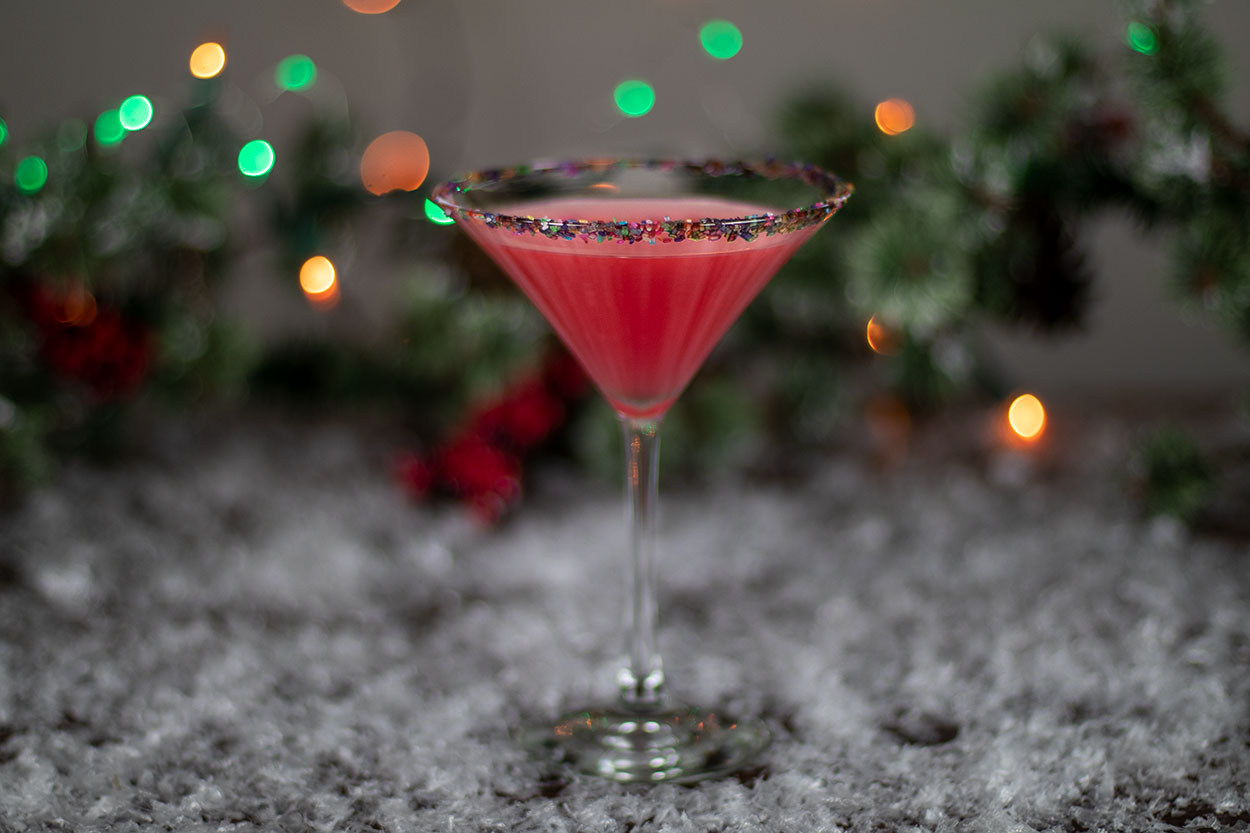 Mistletoe Martini
Celebrate the holidays with the Mistletoe Martini. Kinky Liqueur, Chambord, lemon sour and pineapple juice with a "kiss" of sparkling wine, finished with a colorful sugared rim.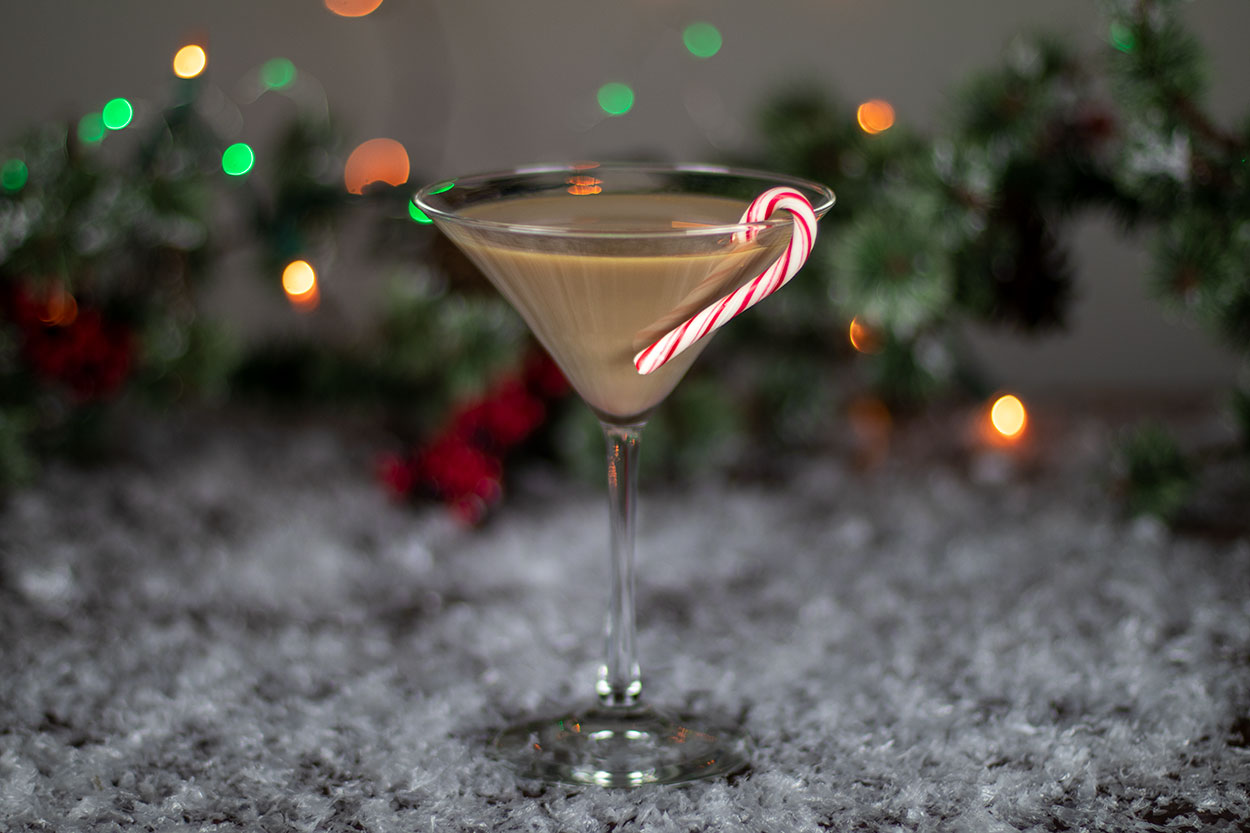 Tippy Elf
Keep the celebration going with a Tippy Elf. Tippy Cow Peppermint Liqueur, Sobieski Vanilla, and Baileys, with a dusting of peppermint candy.
@gcfb
"It was a cold December night in Granite City, the darkest of the year. And while we're not sure, we thought we hea… https://t.co/GWI5w3iImn"
"We're tapping our NEW Black IPA in 1 hour! Come by for our tapping event and try the new seasonal menu items. Vie… https://t.co/B09sEaL6QK"
"Our Black IPA Taps today! Come try it. #BlackIPA"
"Our Holiday Cocktails are back! Starting today you can order our Tippy Elf & Mistletoe Martini. 🍸 #Cocktails https://t.co/lb5pBa0kQQ"
"Our Black IPA is almost ready to be tapped! Join us tomorrow, December 6th to enjoy this amazing beer! #CraftBeer #BlackIPA"