Tapping Event

Thursday, April 26th

Join us for the tapping of our

1999 Pilsner

You'll be able to enjoy free samples of our 1999 Pilsner, games and prizes.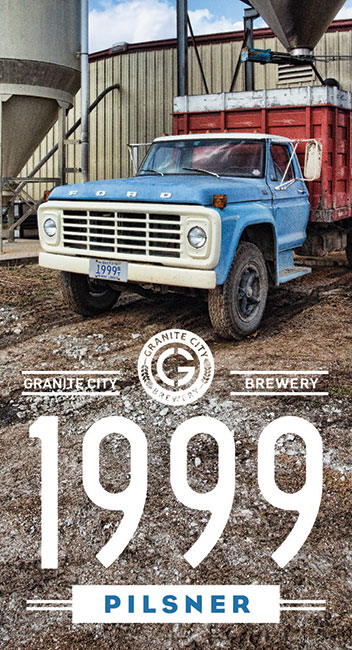 1999
Pilsner
---
Tapping April 26th
Not only is 1999 the year Granite City Brewery was founded, but also happens to be the name of one of the first beers we ever made. Brewed in the style of a Bohemian Pilsner; this has a classic European malt character, backed by a moderate hop aroma and rounded bitterness for a flavorful, yet refreshing, beer.
Style: Pilsner
Color: Pale Gold
Body: Light
Alcohol: 6.27%
IBU: 44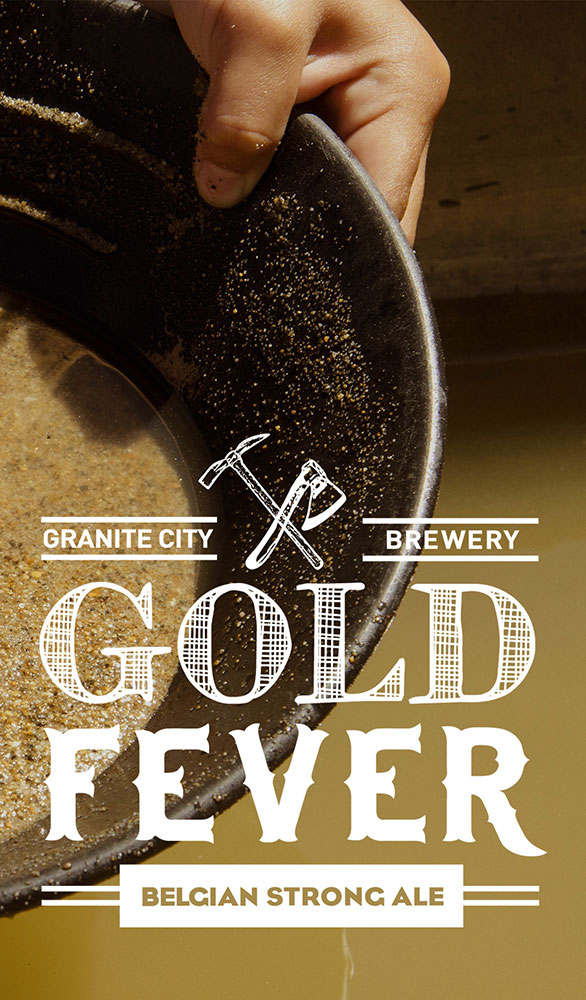 Gold Fever
Belgian Strong Ale
---
Tapped March 29th
Gold Fever is a Belgian golden strong ale that packs a punch. Strong ale, long considered a "devil in disguise" with its unassuming pale golden color, opens with a complex aroma profile. Gold Fever has spritzy carbonation and a tall, long-lasting head. Consider this beer the quivalent of a Chardonnay for how it pairs with food.
Style: Belgian Strong Ale
Color: Golden
Body: Full
Alcohol: 7.8%
IBU: 29.5

---
Gold Fever Egg Rolls
Tender chicken and fresh jalapeno tossed in a sweet pepper sauce and rolled in a golden-fried wonton wrap. Served with spicy cabbage and bleu cheese dressing. $9.99 
Bacon, Blue, and Brie Flatbread
Olive oil-brushed flatbread topped with creamy brie and bleu cheeses, caramelized onion, Roma tomato, and smoked bacon. Finished with crisp, peppered arugula. $11.59
Yukon Hot Chicken Sandwich
Buttermilk-battered chicken breast, golden-fried and tossed in tangy habanero gold BBQ sauce on a fresh toasted bun, with shredded lettuce and pickle chips. Served with your choice of a side. $10.99
Heirloom Primavera
Flame-grilled heirloom carrots, yellow squash, and zucchini, tossed with linguini pasta, and roasted red pepper basil marinara. Served with garlic bread. $10.99 With grilled chicken $14.99
Golden Honey BBQ Ribs
Half-rack of tender baby back ribs slow-braised in Gold Fever Belgian Strong Ale. Glazed in our own Carolina gold honey BBQ sauce. Served with French fries and coleslaw. $16.99 Full-rack $22.99
@gcfb