 Our Story
Zugzwang is a Gold Medal winner at the World Beer Championships by Tastings!

Zugzwang is a German word which translates to "compulsion to move". In the game of chess it basically means, "It is your turn to move, and all of your moves are bad!" In other words, if you're not drinking the Zugzwang Vanilla Porter, YOU LOSE!
Beer Information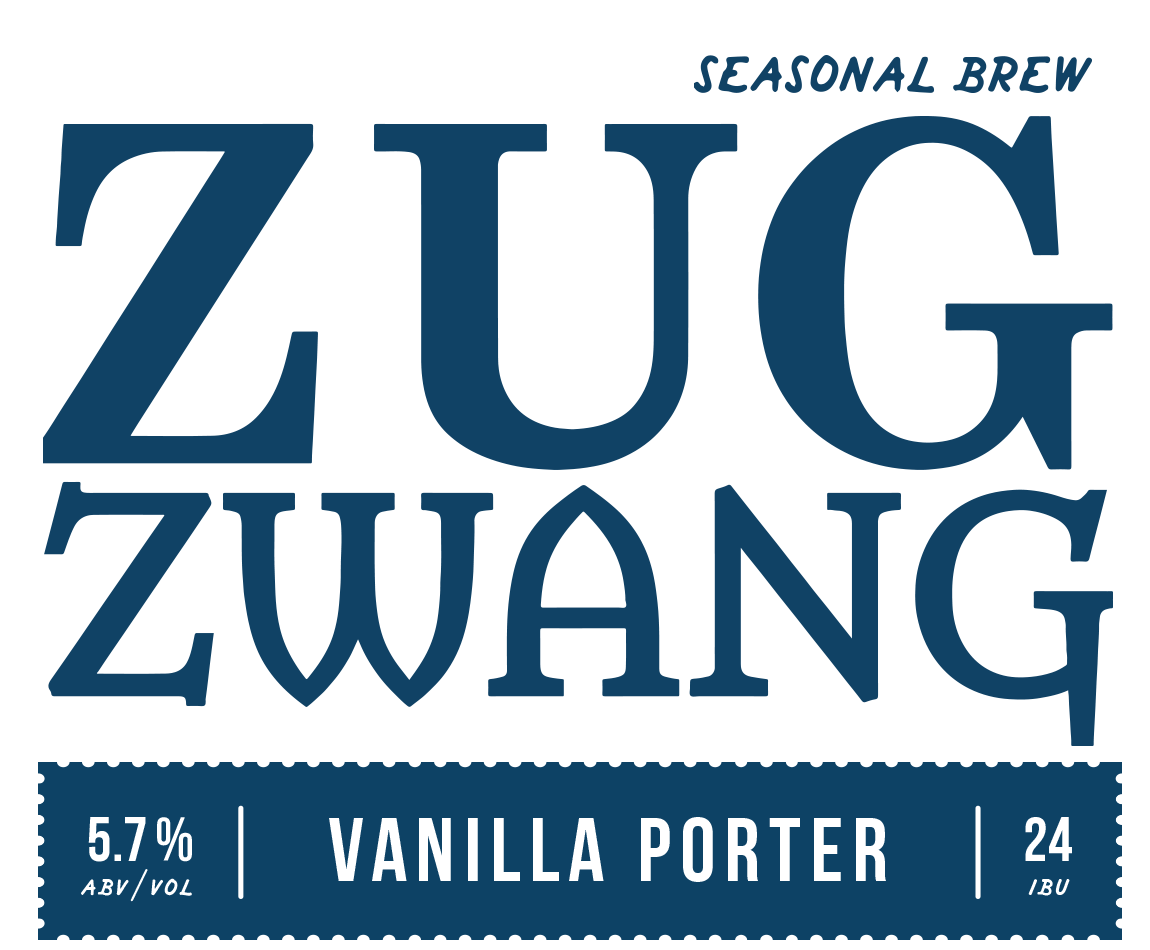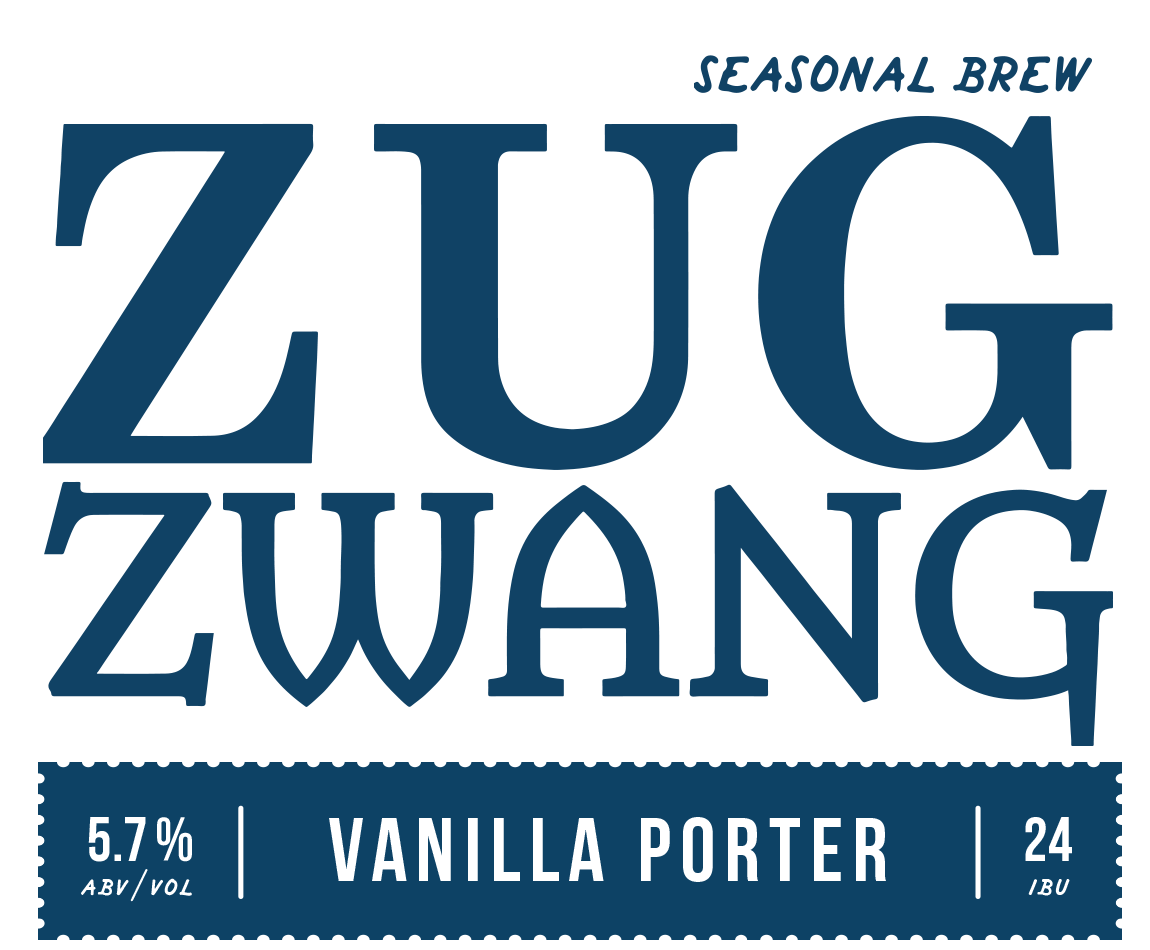 Style:Vanilla Porter
Flavor:Roasted and chocolate flavor that you'd expect from a classic Porter. The addition of of real vanilla bean adds unparalleled complexity and a rich, smooth, caramel, Mocha milkshake flavor.
Aroma:Melted Toffee, Chocolate Espresso Beans and Vanilla
Hops:Apollo, and Williamette
Color: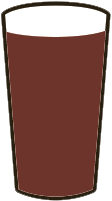 Malty:

Hoppy:

@gcfb
"🍺Zug Zwang is back on tap tomorrow! 🍺 Join us at the tapping event tomorrow from 4–7pm and get yourself a glass of… https://t.co/y9KwrdCSuk"
"Need somewhere to watch the game tonight? Granite City has you covered! With big TVs, comfy seats, and a 50% OFF HA… https://t.co/dZrBsdBxYU"
"This month we're trying out new German wifi for #Oktoberfest and it's just the würst!"
"🍺OKTOBERFEST NOW ON TAP🥨 Details: https://t.co/ZQFiQEQk8Z"
"Tweet us, what makes your #HappyHour spot so great?"